1/4" CMOS Commercial Camera with Night Vision
Protect your fleet in any lighting conditions with this versatile, durable ¼" CMOS commercial night vision camera.

$189.00
Equipped with 18 bright LEDs and night vision capabilities, this durable ¼ CMOS camera is designed especially for the rigors of commercial driving. Functional even in pitch black conditions, an IP68 waterproof rating ensures its resistance against the elements.

CMOS sensors offer a superior resolution for a crystal clear image of a commercial vehicle's surroundings, making it easier and safer than ever before for your drivers to get where they need to go.
Key Features:
Built-in Microphone
Sensor Type: 1/4" CMOS
Min. Illumination (LUX): 0
Viewing Angle: 170°
Waterproof Rating: IP68
Image (Mirrored / Non-mirrored): Selectable
FMVSS 111 Compliant
*No extension harness included in the box - recommend extension harness GXE-10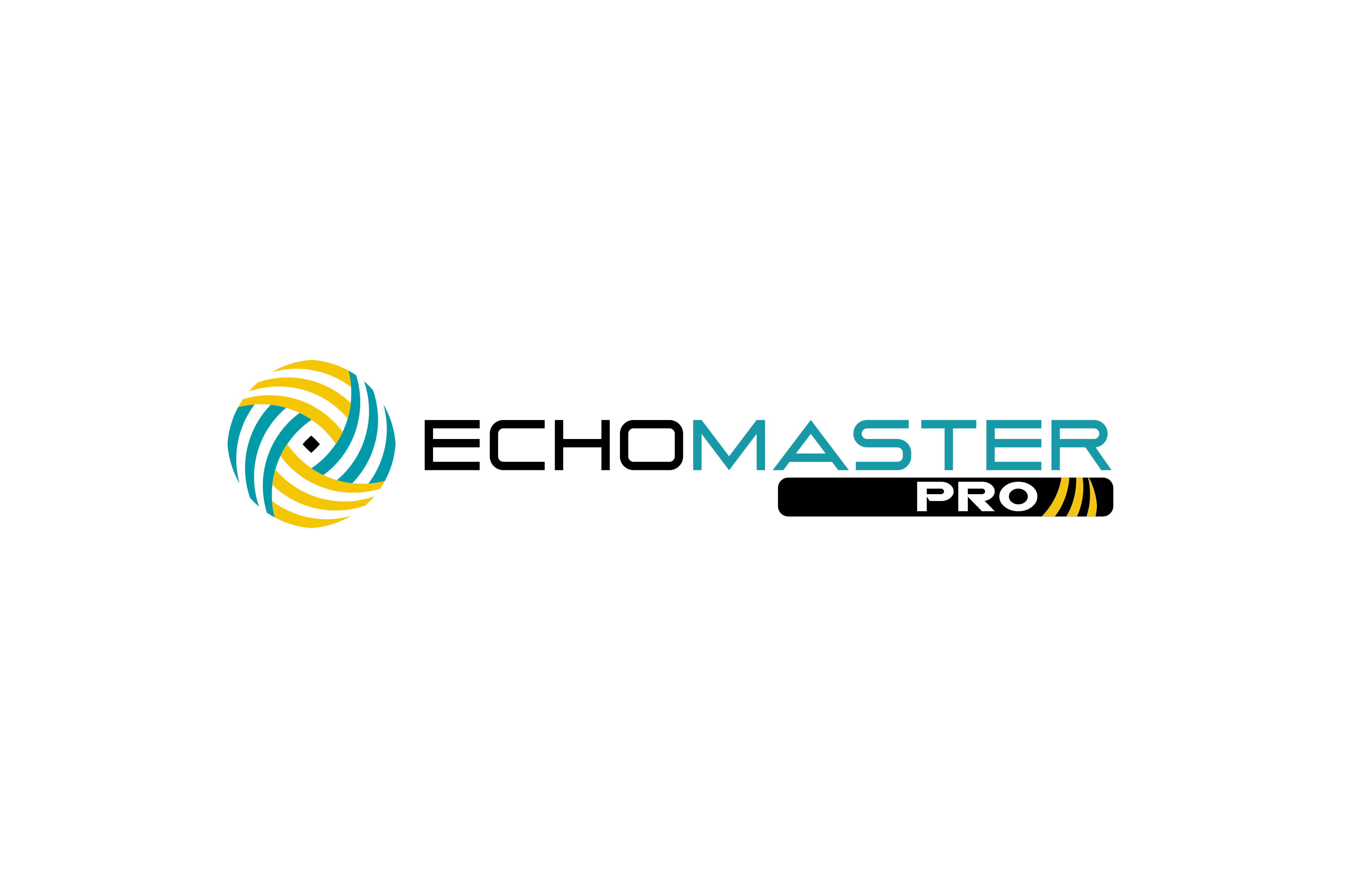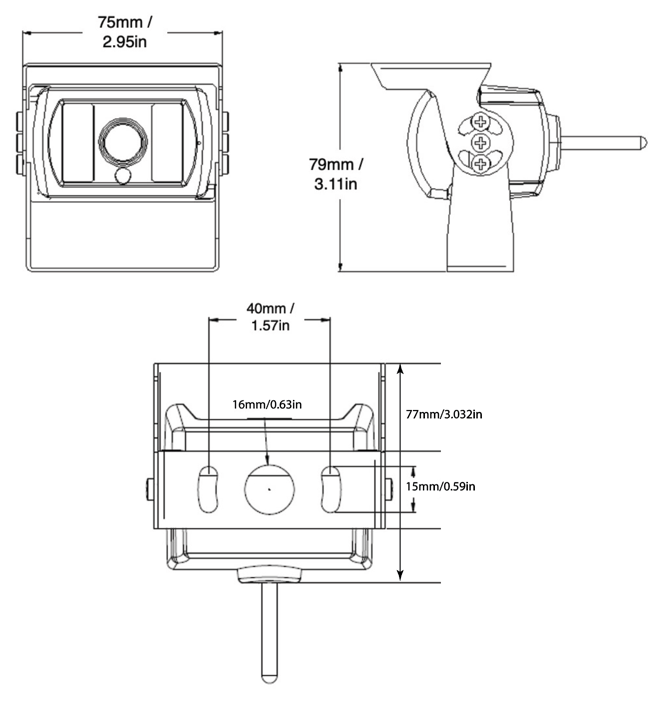 ---
Professional installation by an authorized EchoMaster dealer is recommended.