Ford E-Series OE Custom Fit Camera (PCAM-FE6-N) / 3.5" Rear Camera Display Mirror (PMM-35-PL)
Discontinued
| Year(s) | Make | Model | Trim Level | Additional Info |
| --- | --- | --- | --- | --- |
| 2003-2016 | FORD | ECONOLINE VAN | ALL TRIM LEVELS | — |
Ford E-Series OE Custom Fit Camera (PCAM-FE6-N) / 3.5" Rear Camera Display Mirror (PMM-35-PL)
Complete reversing kit for Ford E-Series vans. The large size of the vans reduce visibility and increase risk of backover accidents. The third brake light backup camera improves rear vision, giving drivers visibility into the rear of the van. Paired with the rearview mirror replacement, the camera's feed can be viewed on the mirror's 3.5" monitor.
PCAM-FE6-N

Sensor Type: 1/4" CMOS

Min. Illumination (LUX): 1

Viewing Angle: 170°

Water/debris-proof Rating: IP67

Parking Lines: Selectable

Image (Mirrored / Non-mirrored): Mirrored
PMM-35-PL
Dual Video Inputs

Reverse Trigger Input

Adjustable Parking Lines

Remote Control Included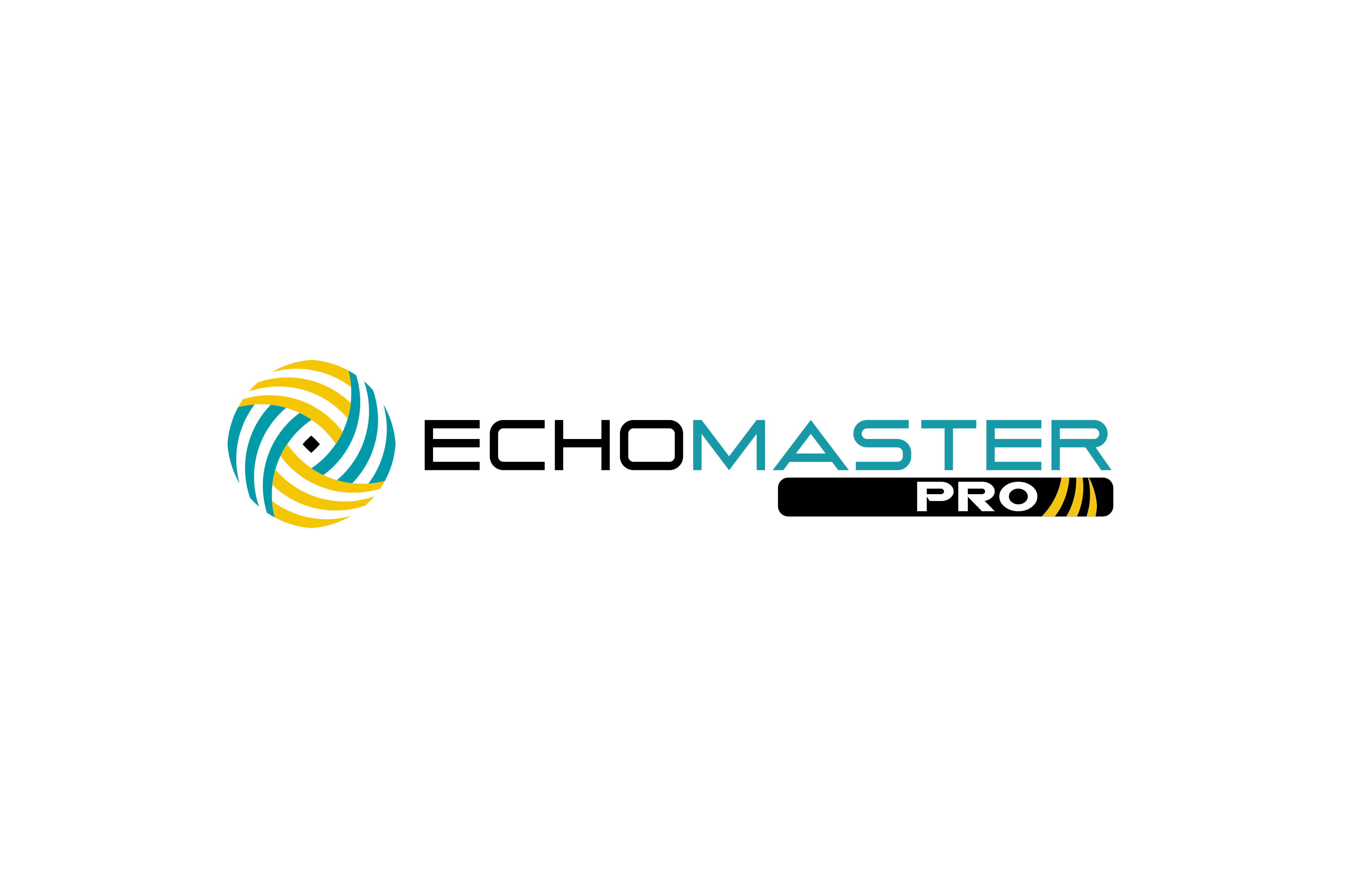 ---
Professional installation by an authorized EchoMaster dealer recommended.