Ford E-Series OE Custom Fit Camera (PCAM-FE6-N) / 4.3" Rear Camera Display Mirror (PMM-4322-COM-PL)
Discontinued
$569.00
| Year(s) | Make | Model | Trim Level | Additional Info |
| --- | --- | --- | --- | --- |
| 2003-2016 | FORD | ECONOLINE VAN | ALL TRIM LEVELS | — |
Ford E-Series OE Custom Fit Backup Camera (PCAM-FE6-N) / 4.3" Commercial Grade Rear Camera Display Mirror (PMM-4322-COM-PL)
Eliminate rear blind spots with this reverse camera and monitor kit. The commercial grade rearview mirror includes a 4.3" monitor to view the backup camera.
PCAM-FE6-N
Sensor Type: 1/4" CMOS

Min. Illumination (LUX): 1

Viewing Angle: 170°

Water/debris-proof Rating: IP67

Parking Lines: Selectable

Image (Mirrored / Non-mirrored): Mirrored
PMM-4322-COM-PL
Widescreen 16:9 format

Dual video inputs

Remote control included

Adjustable parking lines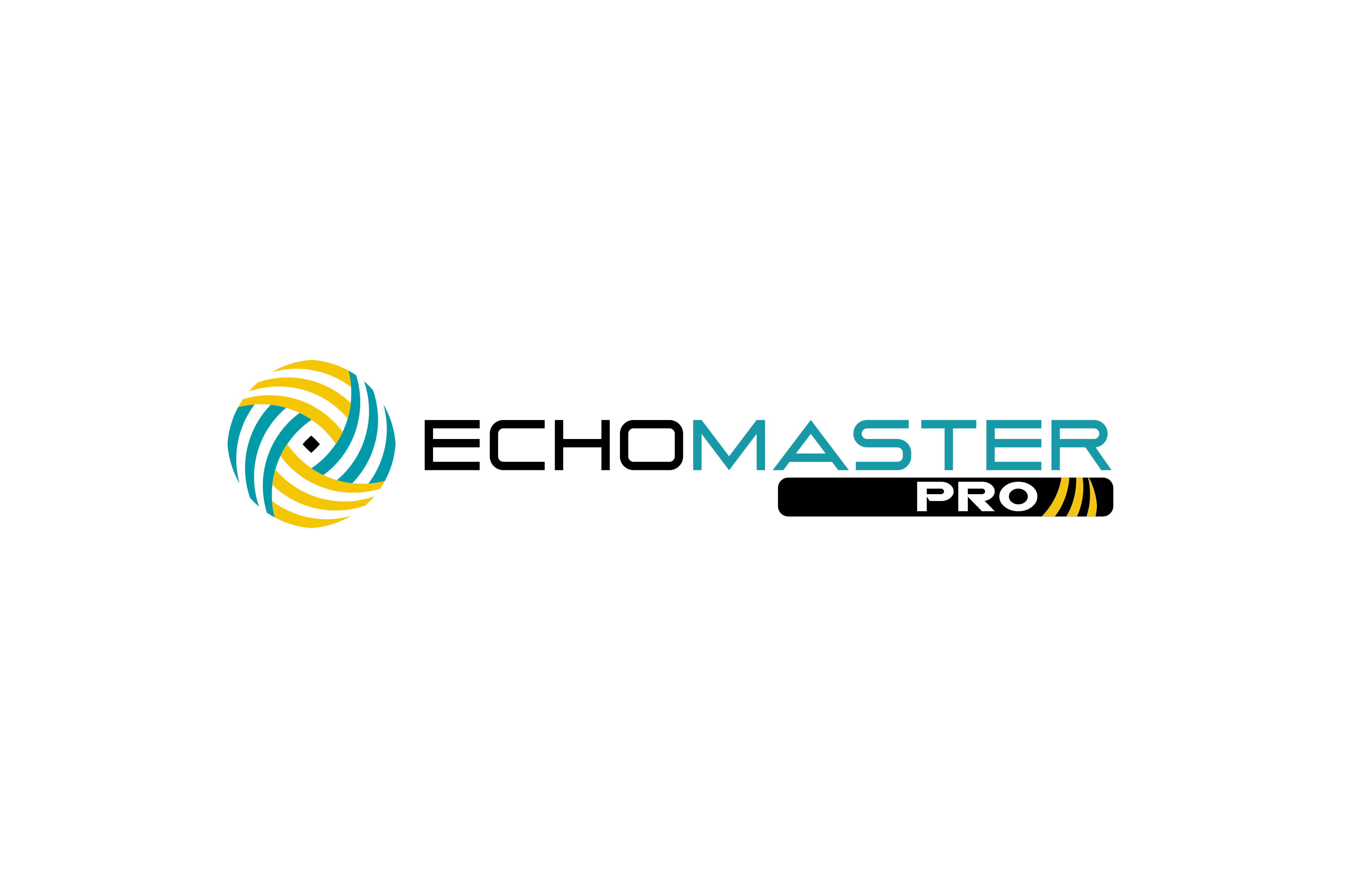 ---
Professional installation by an authorized EchoMaster dealer recommended.