Bullet Style Flush Mount Camera for Front or Rear View with Parking Lines
Add the safety benefits of a back-up, front, or side camera to your car, without bulky equipment that interrupts your car's streamlined design.
$179.00
This compact bullet-style flush mount camera is the perfect way to discreetly add a fully functional side or backup camera to your vehicle. Mounting flush against your car, it never sticks out or creates a noticeable bulge. Equipped with selectable parking lines for extra help backing out, this camera can make a huge difference in your driving experience.
With an impressive IP67 waterproof rating, this little camera holds up to the elements. Designed for durability, you'll stay protected for years to come.
Key Features:
Sensor Type: 1/4" CMOS

Min. Illumination (LUX): 0.5

Viewing Angle: 170°

Water/debris-proof Rating: IP67

Parking Lines: Selectable

Image (Mirrored / Non-mirrored): Selectable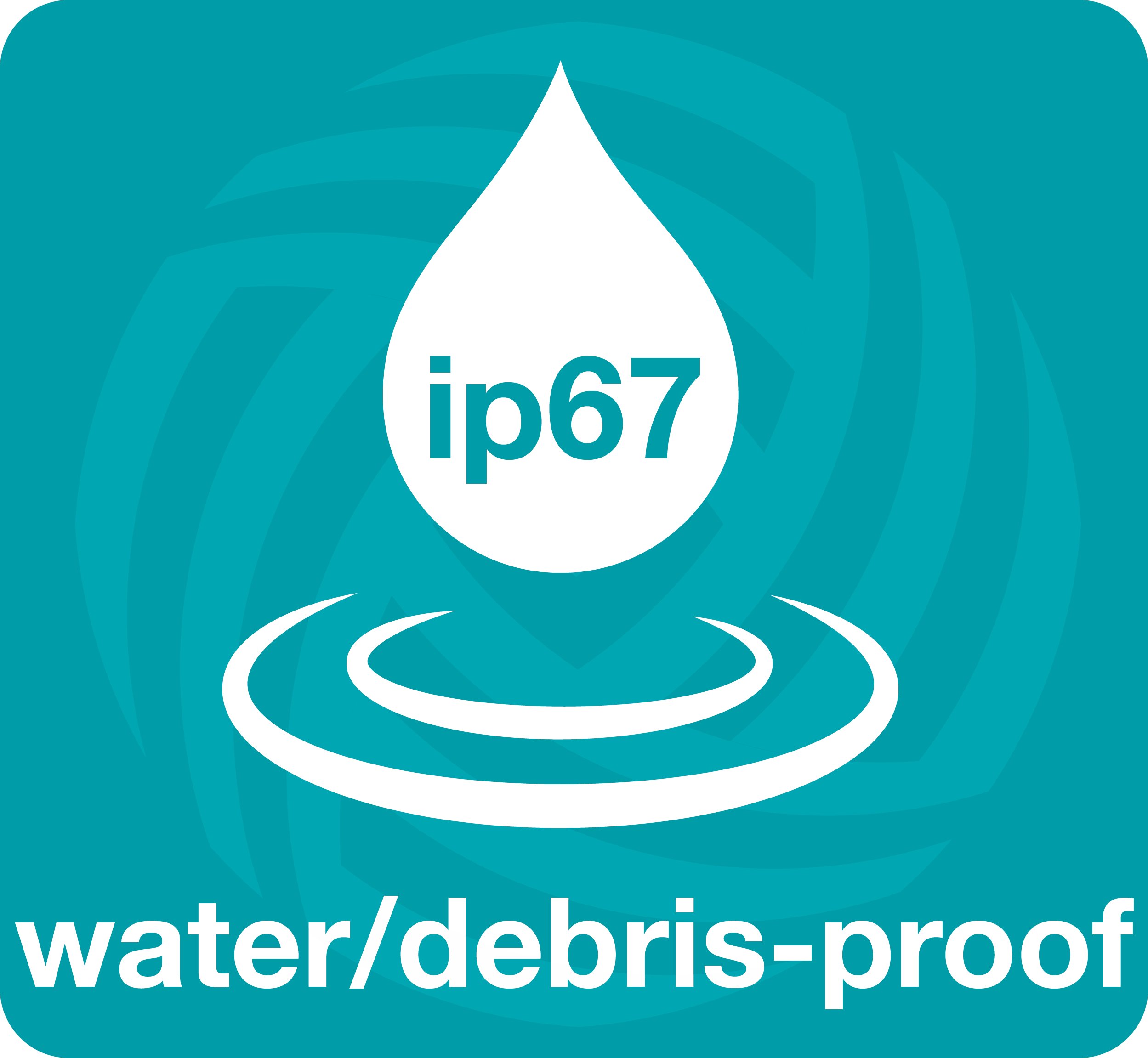 ---
Professional installation by an authorized EchoMaster dealer recommended.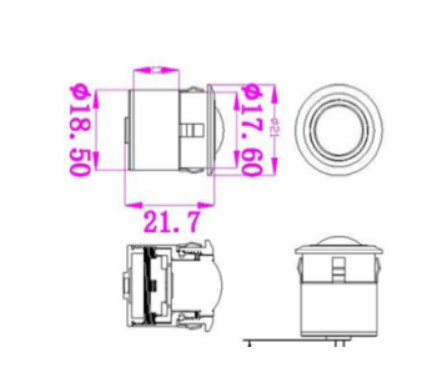 PCAM-220_EchomasterManual_3_(050

PCAM-220_EchomasterManual_3_(050916)_en
Download (439.45k)