Backup Camera for Lip Mount or Tailgate Handle with Parking Lines
This versatile vehicle blind spot backup camera can mount in lip, tailgate or van door locations. Equipped with parking lines for extra security and guidance while reversing
$189.00
[vc_row][vc_column][vc_column_text]
Gain a clear view of your surroundings with this versatile backup camera that can be lip, van door or tailgate mounted. Engineered to withstand whatever your vehicle encounters on the road. Durable, water resistant, ¼" CMOS and simple to install. Mounted on a lip, van door or tailgate, it provides a clear, consistent view of your surroundings.
Key Features:

Sensor Type: 1/4" CMOS
Min. Illumination (LUX): 0.5
Viewing Angle: 170°
Water/debris-proof Rating: IP67
Parking Lines: Selectable
Image (Mirrored / Non-mirrored): Mirrored
Backup Camera Mounting Options:
PCAM-110 can be lip mounted as a reverse facing camera on a horizontal surface. The image control wires allow the installer to select the appropriate view of the camera for mounting the camera on a vertical surface facing down.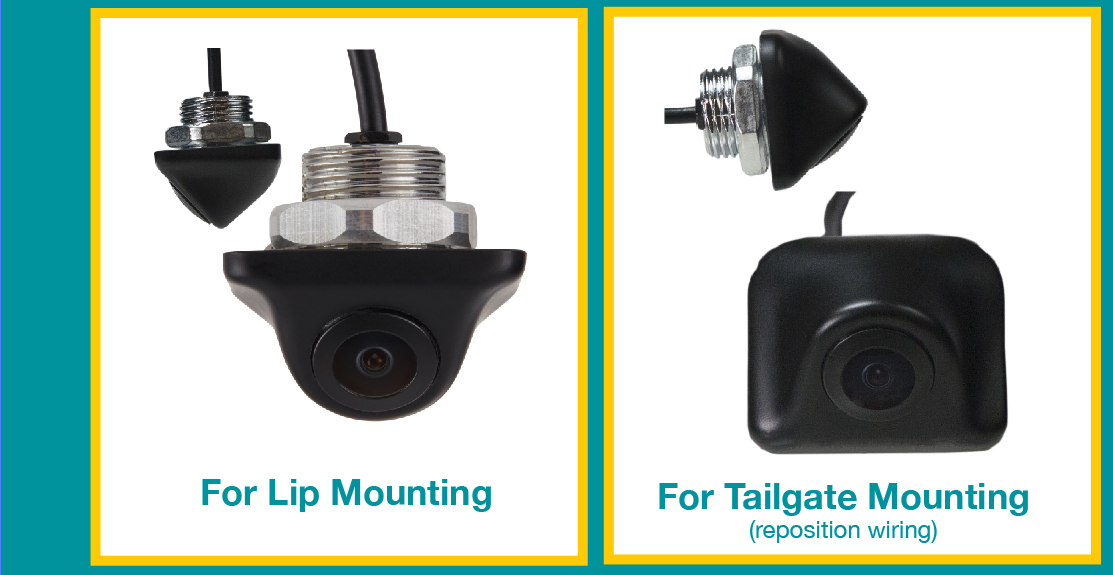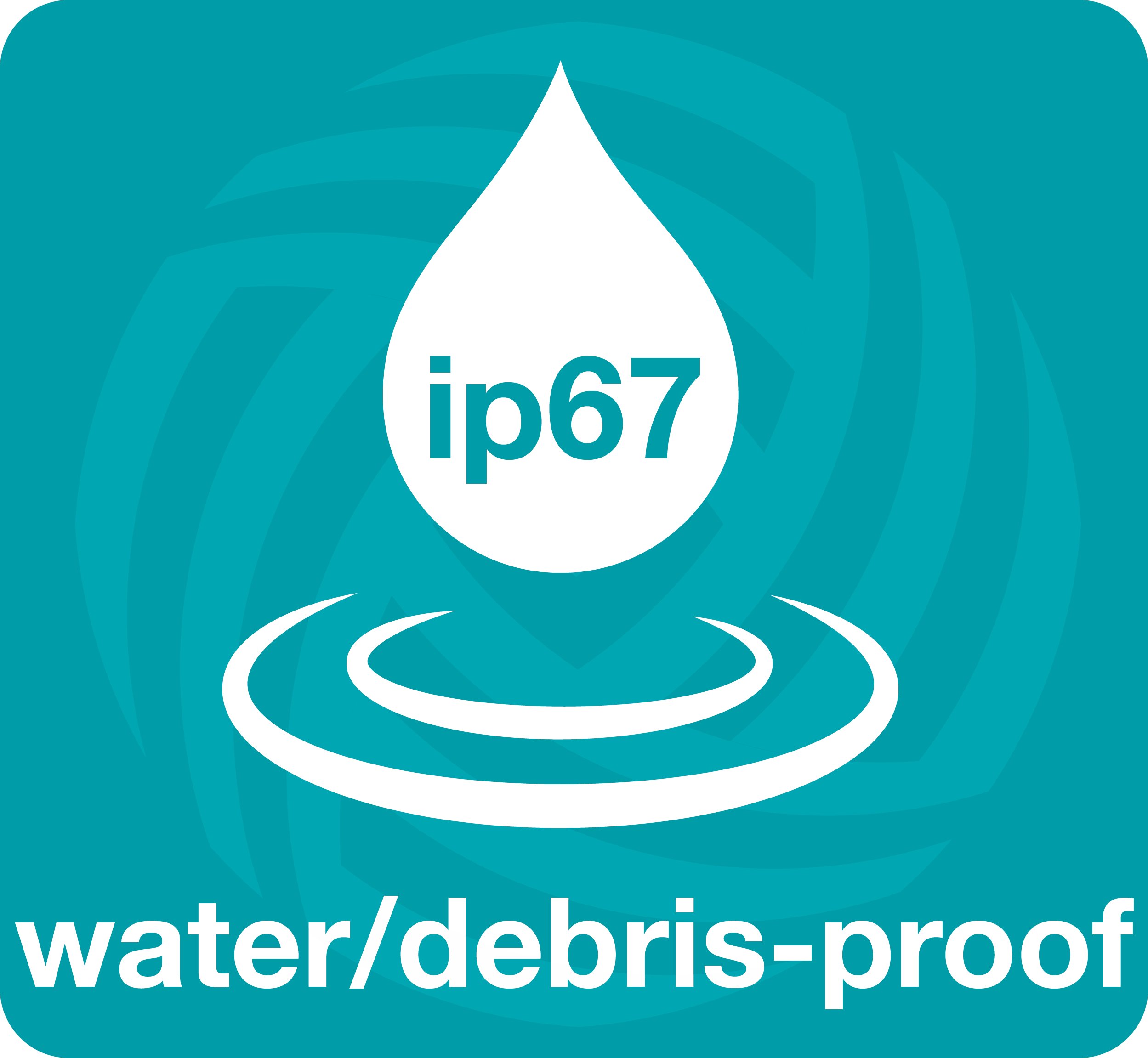 ---
Professional installation by an authorized EchoMaster dealer recommended.