License Plate Camera (Mounts Behind) (PCAM-10I-N) / 4.3" Rear Camera Display Mirror (PMM-4322-COM-PL)
Commercial camera kit with license plate mount camera (Mounts Behind) (PCAM-10I-N)  and commercial grade rearview mirror replacement with 4.3" rear camera display monitor (PMM-4322-COM-PL)

$610.00
This complete camera kit is built with the commercial driver in mind.  The license plate mount camera with infrared displays a crisp, clear view of the driver's surroundings in any lighting conditions.  The camera features versatile mounting options and can be installed as a front or backup camera.  The included heavy duty replacement rearview mirror is designed for commercial use.  The mirror functions as a standard rearview mirror, but when the car is placed in reverse it will display the backup camera on a 4.3" monitor.  
PCAM-10I-N
1/4" CMOS sensor

Operates at 0.1 LUX

IP67 water/debris-proof rating

170 degree viewing angle

Mirrored/non-mirrored image (selectable)

Parking Lines (selectable)

PMM-4322-COM-PL
Heavy Duty Construction for Commercial use

Dual Video Inputs

Dual Triggers

Universal Mounting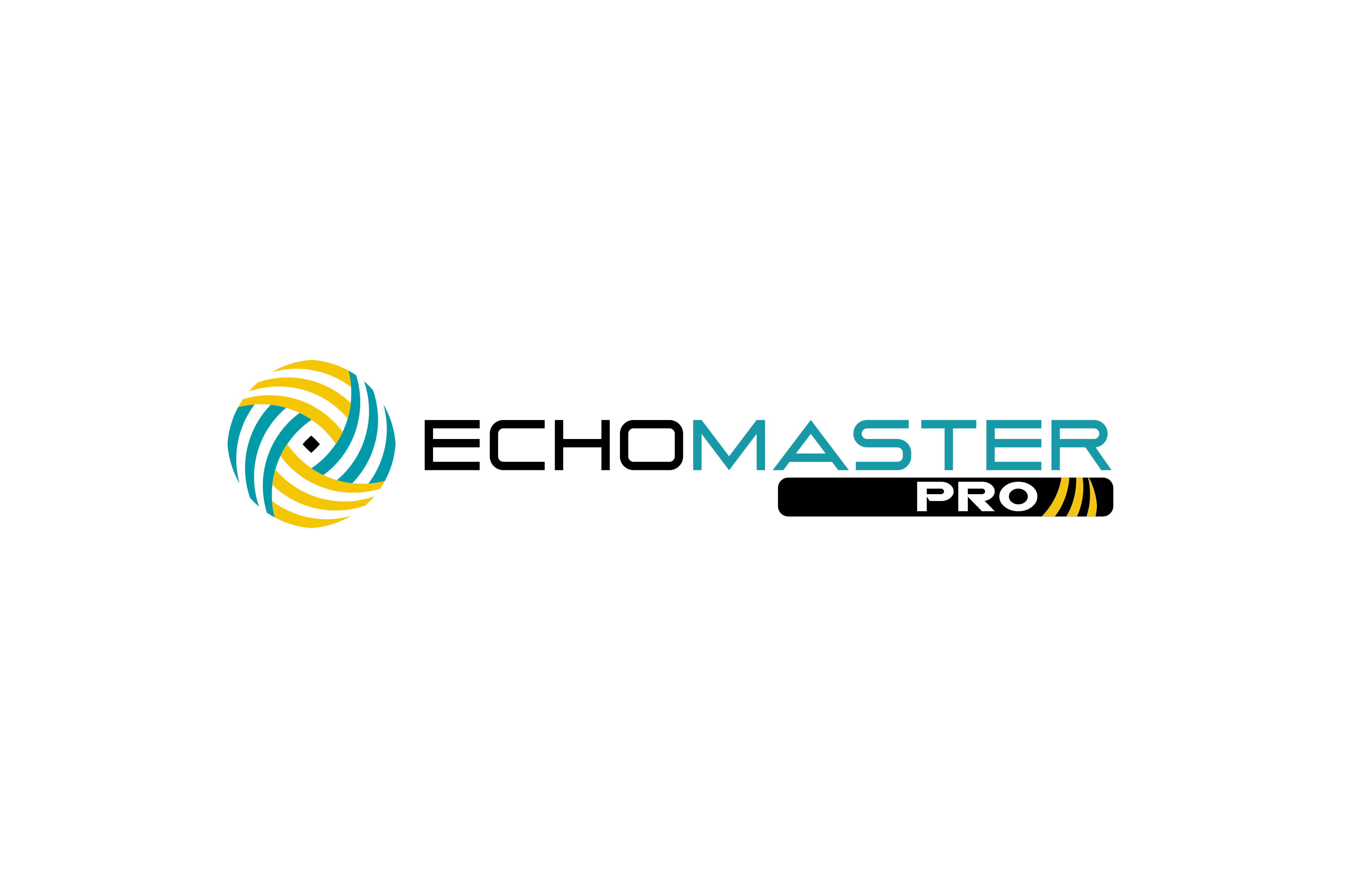 ---
Professional installation by an authorized EchoMaster dealer recommended.