LANE CHANGE ASSISTANCE FOR MERCEDES-BENZ SPRINTER VANS (WITH "RADIO-DELETE" OPTION)
Driver assistance for Mercedes-Benz Sprinter. Eliminate blind spots and simplify lane changes.
$539.00
| Year(s) | Make | Model | Trim Level | Additional Info |
| --- | --- | --- | --- | --- |
| 2014-2018 | MERCEDES-BENZ | SPRINTER | ALL TRIM LEVELS | — |
For models equipped with "Radio Delete" option from the factory with integration electronics to install an aftermarket display radio.
Proprietary, factory-matched side mirror caps with built-in blind spot elimination cameras, activated by turn signal and integrated with the OE or aftermarket radio. Vehicle-specific integration module is plug-and-play, making installation seamless.
Key Features:
Includes two side mirror caps with blind-spot cameras

Vehicle-specific module integrates cameras into the Sprinter's OEM or aftermarket radio screen; cameras are activated when turn signals are used, or when the vehicle is shifted into drive and reverse

Kits include everything needed for a plug-and-play installation including camera harnesses and adapters

All kits include left and right mirror caps with camera inserts for tow and non-tow mirrors
Includes radio replacement and camera integration module RP4.2-MB11
RP4.2-MB11 Features:

Retains steering wheel controls
Retains original back-up camera and reverse trigger (when equipped with one)
Four camera safety camera system ready
Retains USB Port
Front and rear camera activation while in motion
Provides wired outputs for navigation ready installation
On-board 10 Amp ACC 12 volt output
Direct USB in-field updatable
For 2014-2018 Mercedes-Benz Sprinters with Radio Delete Option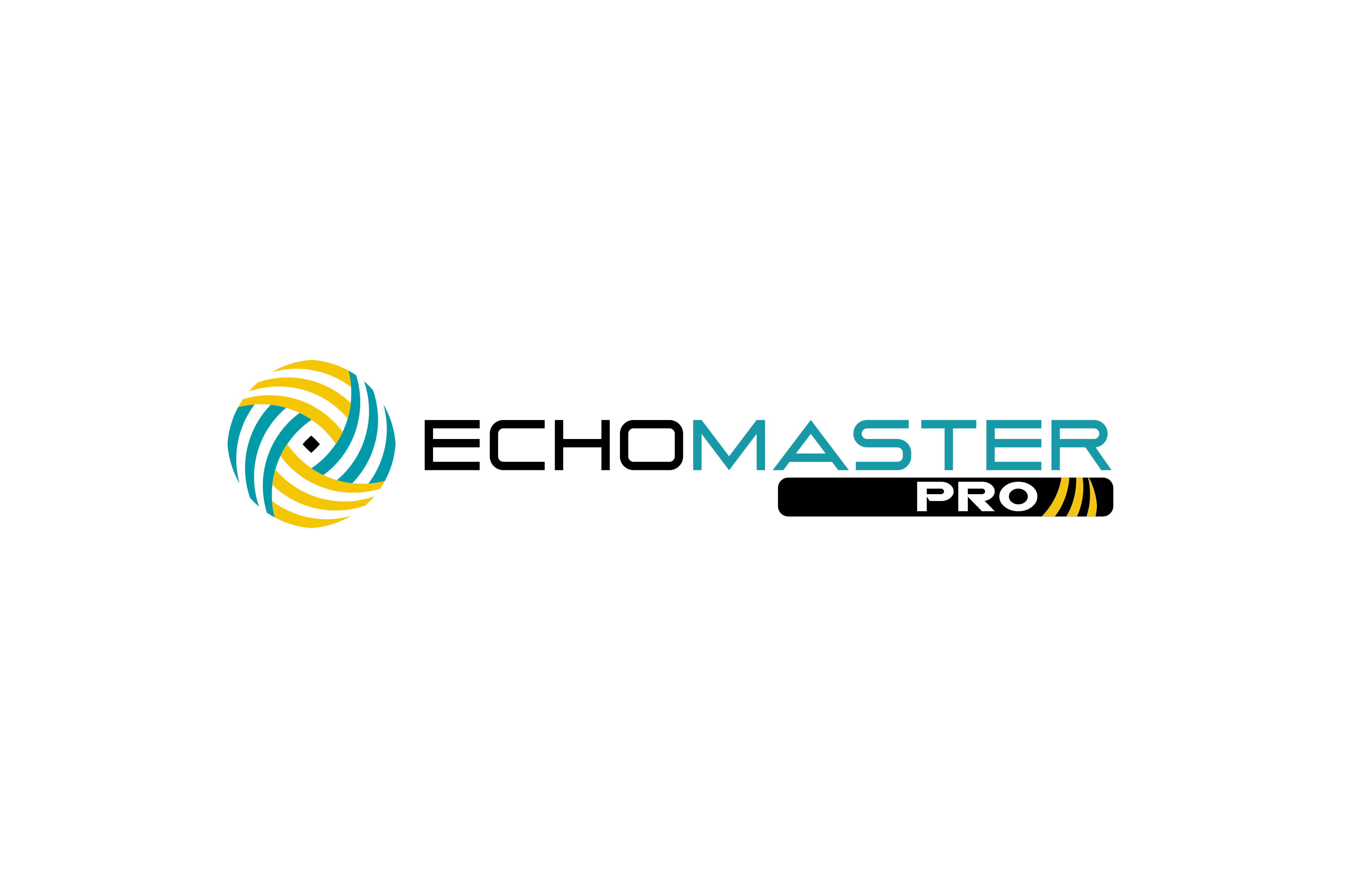 ---
Professional installation by an authorized EchoMaster dealer recommended.
FCTP-MB1101 Installation Manual

FCTP-MB1101 KN1-KN2

RP4.2-MB11 Installation Manual