LANE CHANGE ASSISTANCE FOR MERCEDES-BENZ SPRINTER VANS (WITH ANY VIDEO MONITOR OR MIRROR WITH RCA VIDEO INPUT)
Driver assistance for Mercedes-Benz Sprinter. Eliminate blind spots and simplify lane changes.
$399.00
| Year(s) | Make | Model | Trim Level | Additional Info |
| --- | --- | --- | --- | --- |
| 2007-2018 | MERCEDES-BENZ | SPRINTER | ALL TRIM LEVELS | — |
Side mirror housings with cameras and switcher module, no radio integration electronics included.
Proprietary, factory-matched side mirror caps with built-in blind spot elimination cameras, activated by turn signal.
Key Features:
Includes two side mirror caps with blind-spot cameras

Cameras are activated when turn signals are used, or when the vehicle is shifted into drive and reverse
Includes video switcher for use with any external display with composite video input
For 2007-2018 Mercedes-Benz Sprinters with any video display with composite video input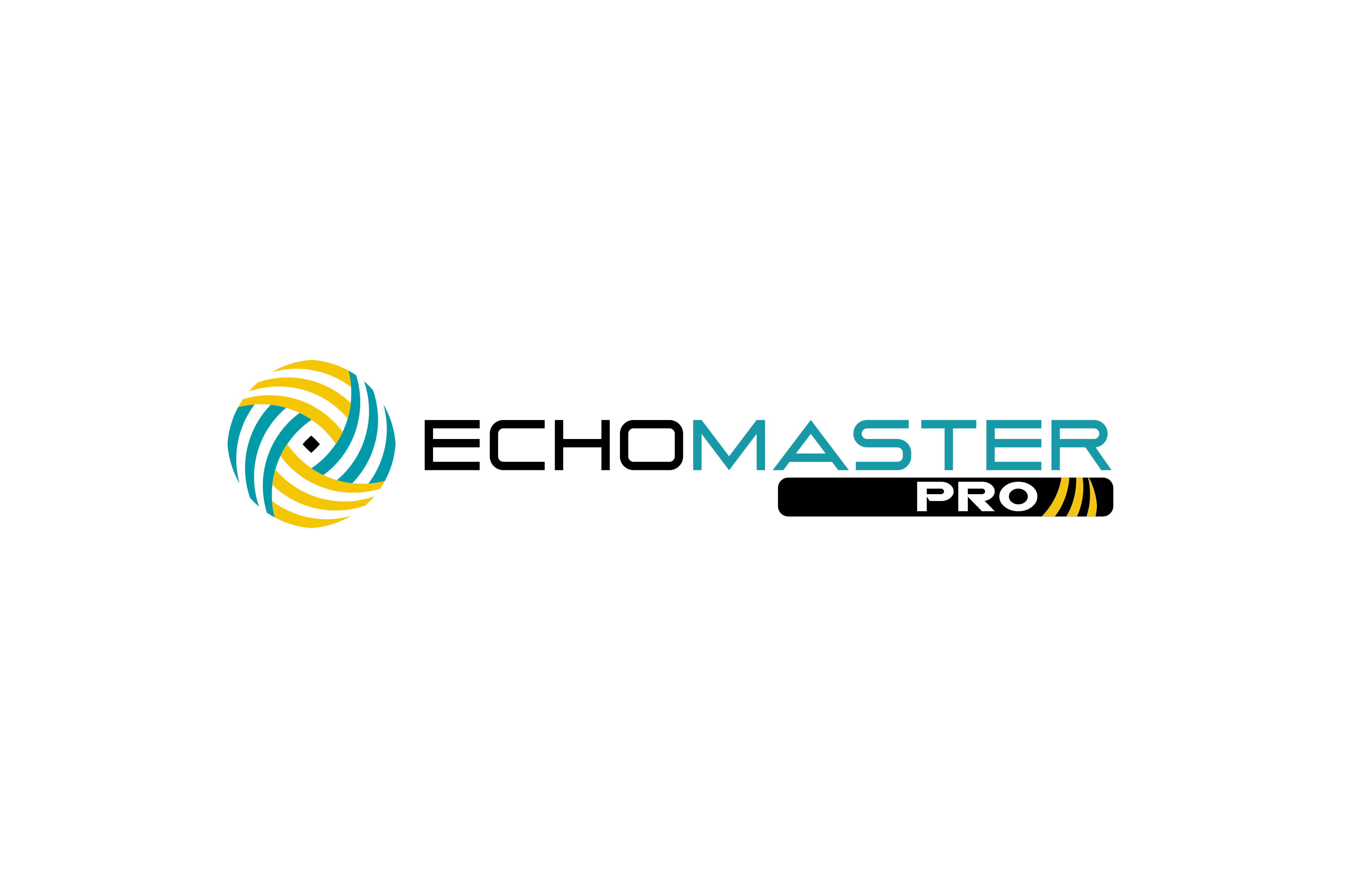 ---
Professional installation by an authorized EchoMaster dealer recommended.