LANE CHANGE ASSISTANCE FOR FORD F-150 TRUCKS (WITH FACTORY 4.2" DISPLAY RADIO)
Driver assistance for Ford F-150 trucks. Eliminate blind spots and simplify lane changes.
$499.00
| Year(s) | Make | Model | Trim Level | Additional Info |
| --- | --- | --- | --- | --- |
| 2015-2017 | FORD | F-150 | ALL TRIM LEVELS | With 4.2" Screen |
For models featuring an original equipment 4.2" radio with or without navigation. Vehicle-specific integration module is plug-and-play, making installation seamless..
Key Features:
• Includes two side mirror inserts with blind-spot cameras
• Vehicle-specific module integrates cameras into the F-150's OEM radio screen; cameras are activated when turn signals are used, or when the vehicle is shifted into drive and reverse
Kit includes everything needed for a plug-and-play installation, including camera harnesses and adapters and camera interface, MCI-FD22.
The MCI-FD22 is a plug-n-play solution to allow multi-camera viewing for Ford 2015 - 2017 F-150 with 4.2" screen and OEM camera. The multi-camera interface allows you to automatically activate side and reverse (existing OEM) cameras. Enhance awareness of your surroundings by adding up to four cameras to eliminate blind spots, enabling a safer and more informed driving experience.
Compatibility: Vehicle must be equipped with a factory reverse camera in order for the MCI-FD22 to be compatible. This interface does not add a reverse camera input. Side mirror inserts have a camera mounting screw post behind the blank cover plate on the bottom of the mirror. Remove the cover plate to determine if your mirror has this mounting screw post. If no screw post is visible the installation may require some trimming of plastic inside the mirror.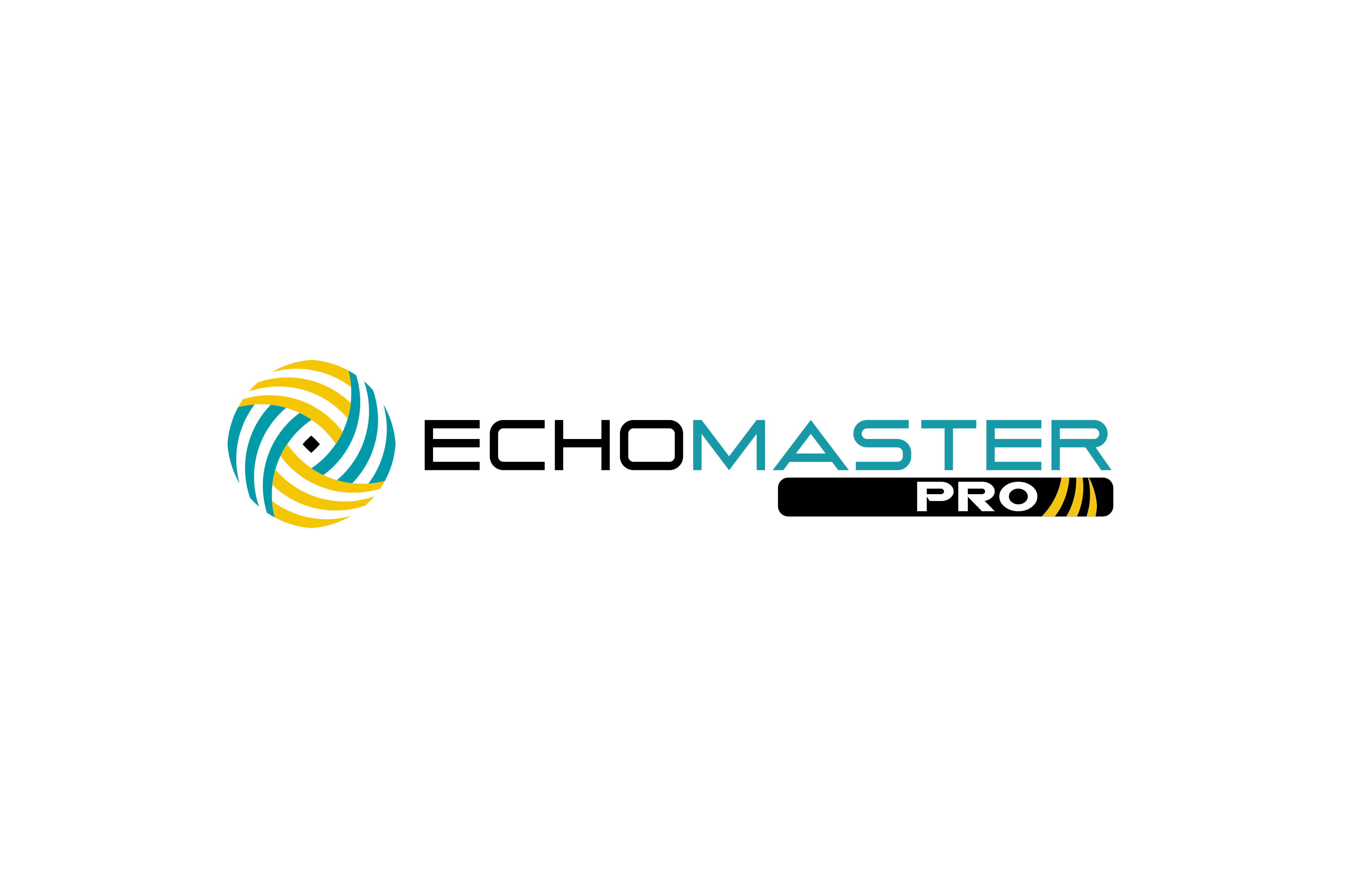 ---
Professional installation by an authorized EchoMaster dealer recommended.
FCTP-FD1501 Install Guide