LANE CHANGE ASSISTANCE FOR MERCEDES-BENZ SPRINTER VANS (WITH FACTORY 5.8" DISPLAY RADIO) DISCONTINUED
Driver assistance for Mercedes-Benz Sprinter. Eliminate blind spots and simplify lane changes.
$539.00
| Year(s) | Make | Model | Trim Level | Additional Info |
| --- | --- | --- | --- | --- |
| 2014-2018 | MERCEDES-BENZ | SPRINTER | ALL TRIM LEVELS | — |
DISCONTINUED
For models equipped with an original equipment 5.8" radio with or without navigation.
Proprietary, factory-matched side mirror caps with built-in blind spot elimination cameras, activated by turn signal and integrated with the OE or aftermarket radio. Vehicle-specific integration module is plug-and-play, making installation seamless.
Key Features:
Includes two side mirror caps with blind-spot cameras

Vehicle-specific module integrates cameras into the Sprinter's OEM or aftermarket radio screen; cameras are activated when turn signals are used, or when the vehicle is shifted into drive and reverse

Kits include everything needed for a plug-and-play installation including camera harnesses and adapters

All kits include left and right mirror caps with camera inserts for tow and non-tow mirrors and camera interface BCI-MB11
BCI-MB11 Features
Integrates 4 safety cameras
Front and rear camera activation on demand
On-board 10Amp ACC 12 volt output
Turn signal activated blind spot camera switching
USB updatable
For 2011-2016 Mercedes-Benz Sprinters with factory 5.8" display radio.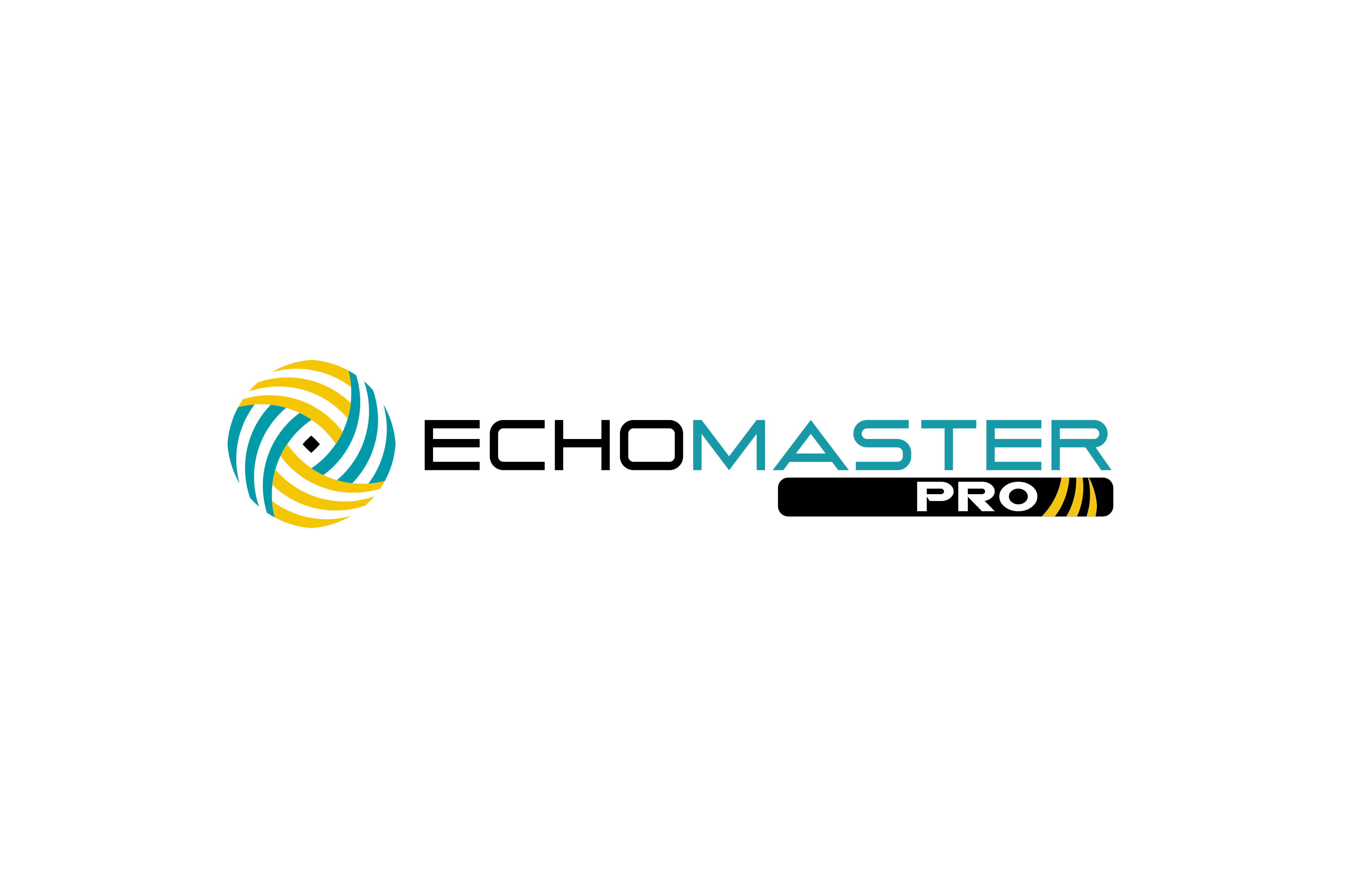 ---
Professional installation by an authorized EchoMaster dealer recommended.
BCI-MB11 Installation Manual

FCTP-MB1103 Installation Manual