LANE CHANGE ASSISTANCE FOR FORD F150 TRUCKS (WITH ANY VIDEO MONITOR OR MIRROR WITH RCA VIDEO INPUT) DISCONTINUED
Driver assistance for Ford F150 trucks. Eliminate blind spots and simplify lane changes.
$399.00
2015-2017 Ford F150 trucks equipped for Ford 360 cameras (inserts have screw posts.)
Must have OEM reverse camera
| Year(s) | Make | Model | Trim Level | Additional Info |
| --- | --- | --- | --- | --- |
| 2015-2017 | FORD | F-150 | ALL TRIM LEVELS | — |
DISCONTINUED
Proprietary, factory-matched side mirror inserts with built-in blind spot elimination cameras, activated by turn signal and integrated with your aftermarket radio or replacement mirror monitor with RCA input.
Key Features:
• Includes two side mirror inserts with blind-spot cameras
• Cameras are activated when turn signals are used, or when the vehicle is shifted into drive and reverse
• Includes video switcher for use with any external display with composite video input
Kit includes left and right mirror camera inserts and video switcher. Recommended radio replacement kit, RPK4-FD2201
The RPK4-FD2201 includes everything you need to install a aftermarket radio in a 2015 - 2017 Ford F150 with a 4.2" display; including a factory matched radio mounting dash kit, electronic interface module and plug-n-play harnesses to retain important vehicle features like climate and steering wheel controls. PAC quality and engineering provides you the most professional installation solution available!
Note: If using a PAC interface, recommend using PAC harness PN: MB11-VS41-HAR, for direct plug-and-play installation.
Compatibility: Integrate into any aftermarket radio or monitor/mirror with RCA input. Mirror camera inserts are designed to work with vehicles that have a camera mounting screw post behind the blank cover plate on the bottom of the mirror. Remove the cover plate to determine if your mirror has this mounting screw post. If no screw post is visible the installation may require some trimming of plastic inside the mirror.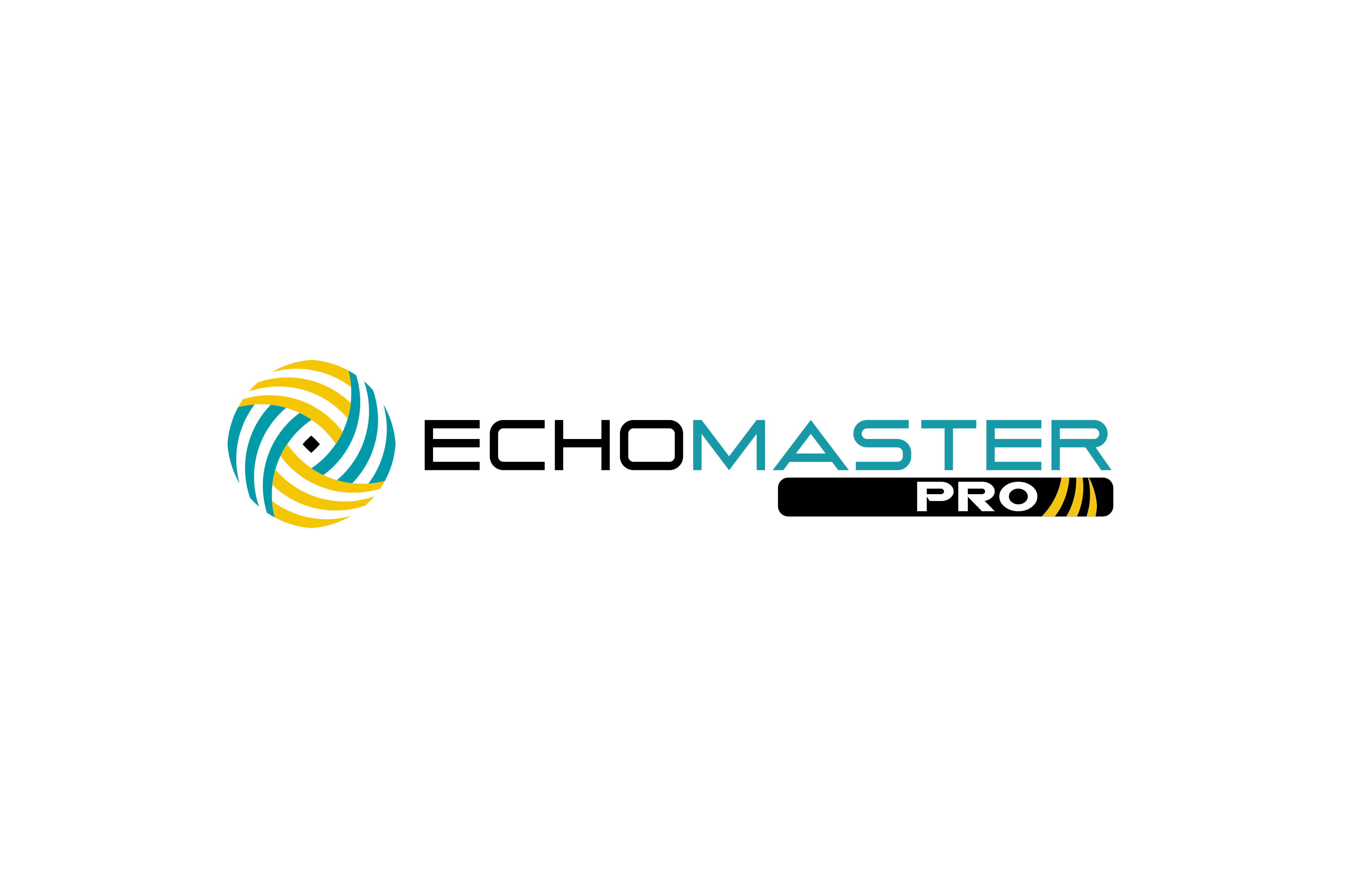 ---
Professional installation by an authorized EchoMaster dealer recommended.
FCTP-FD1504 Install Guide