ParkAlert Digital Front Sensing System : GLOSS BLACK
Enhanced Accuracy with Triangulation Technology
$249.00
ParkAlert digital parking sensor system is a revolutionary advancement in obstacle detection. Triangulation technology, using the multi-sensor setup, calibrates obstacle detection for improved distance detection, reduced blind spots, and improved obstacle warning.
Key Features:
Detection Range: 0.75 m/2.5 ft

Volume control/Mute ability

Plastic bumper friendly

Compatible with metal bumpers when used with optional rubber sleeves

Paintable for a perfect match

iP67 water/debris-proof rating

Operating temp: -30°C to 80°C

Optional Visual display: PA-DISPLAY (not included)

Note: EchoMaster ParkAlert Front Sensor system is NOT compatible with vehicles equipped with any type of Front Collision Avoidance Systems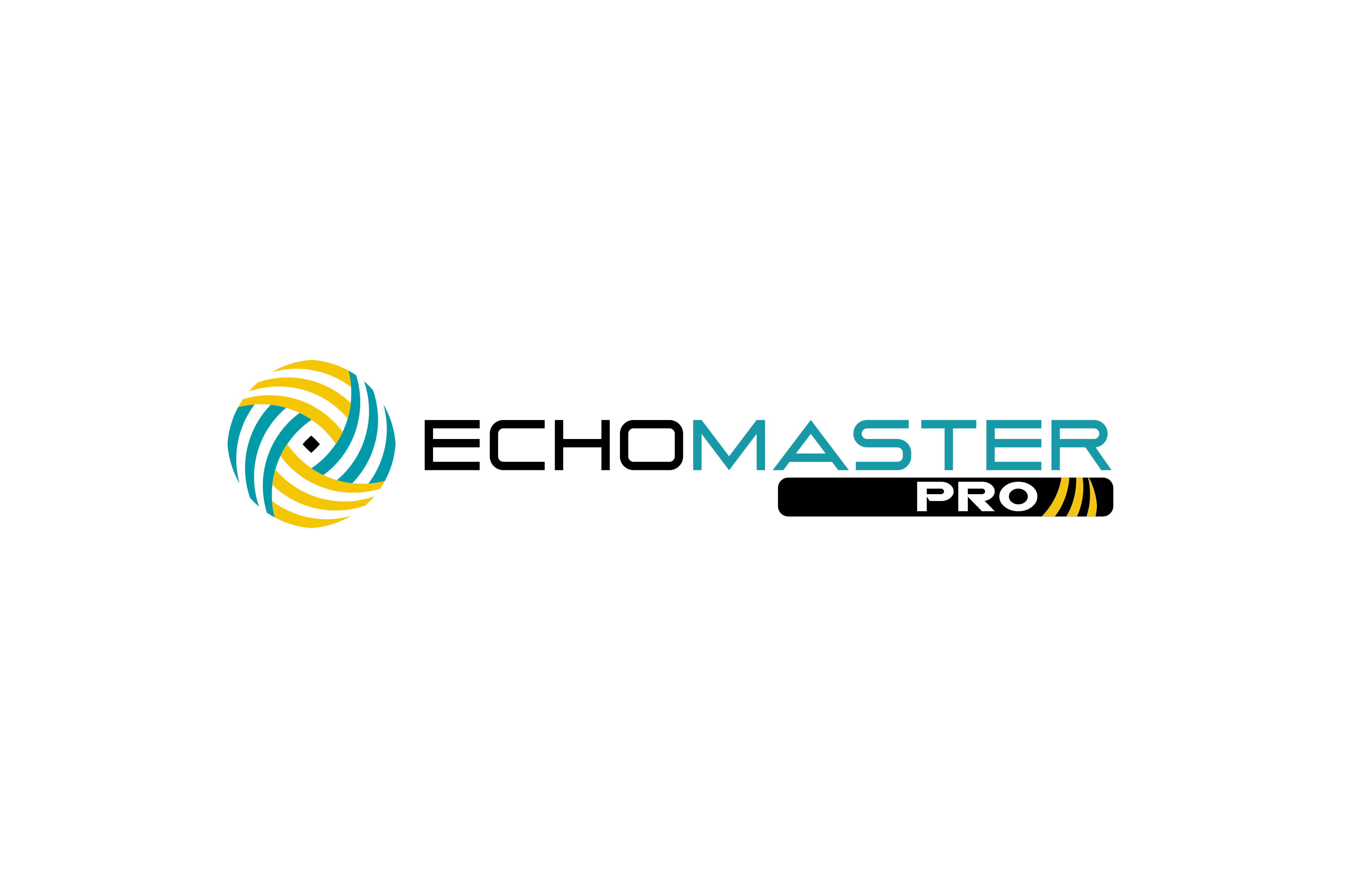 ---
Professional installation by an authorized EchoMaster dealer recommended.