2 CHANNEL PREMIUM 4K WINDSHIELD MOUNT DASH CAMERA WITH 2K REAR CAMERA, ADAS, CPL FILTER, 32 GB SD CARD, AND HARDWIRE KIT
Thinkware 4K - UHD Dash Cam plus 2K Rear Camera
$649.00
The U1000 is Thinkware's est flagship model that delivers sharp native 4K video quality and boasts a comprehensive driver assistance warning system to help keep drivers safe on the road. This U1000 bundle includes a 2K QHD rear view camera and hardwiring cable for complete, best-in-class 24/7 all-round protection.
4K UHD Resolution
High-quality image processor captures crystal clear video in 4K UHD @30fps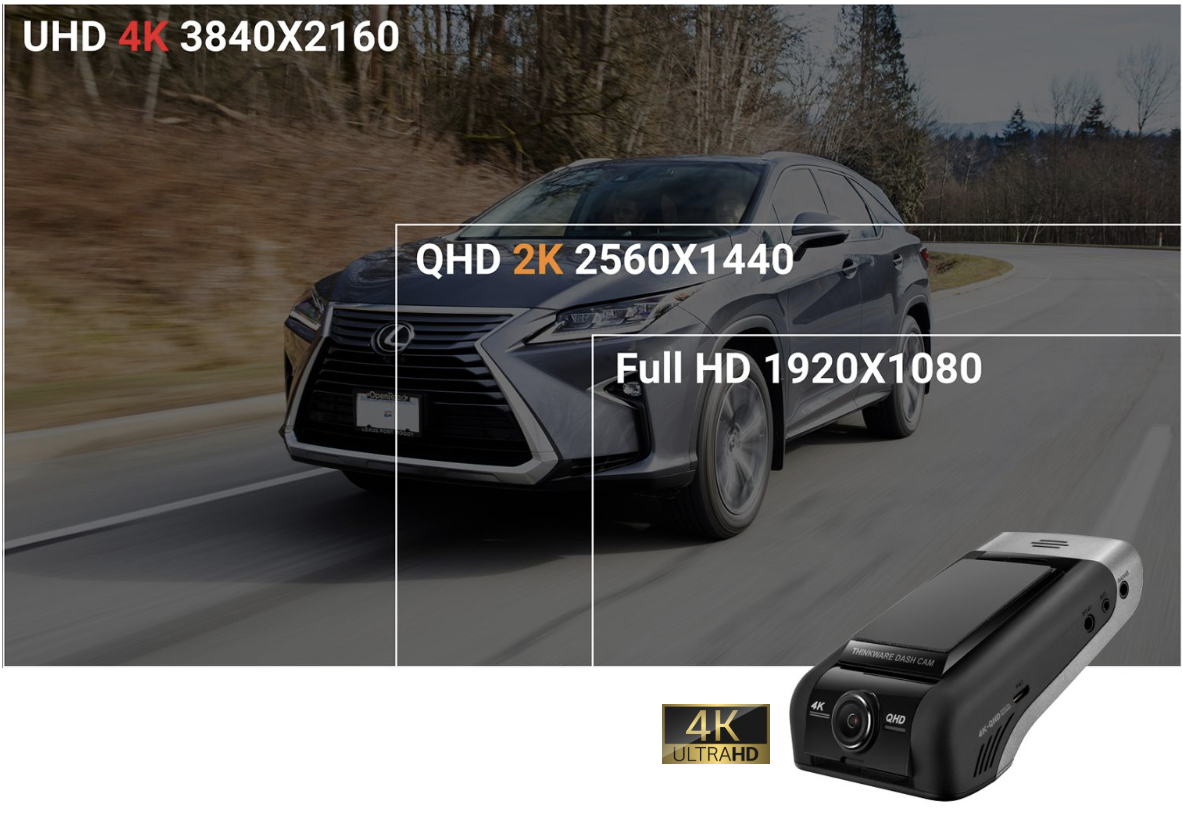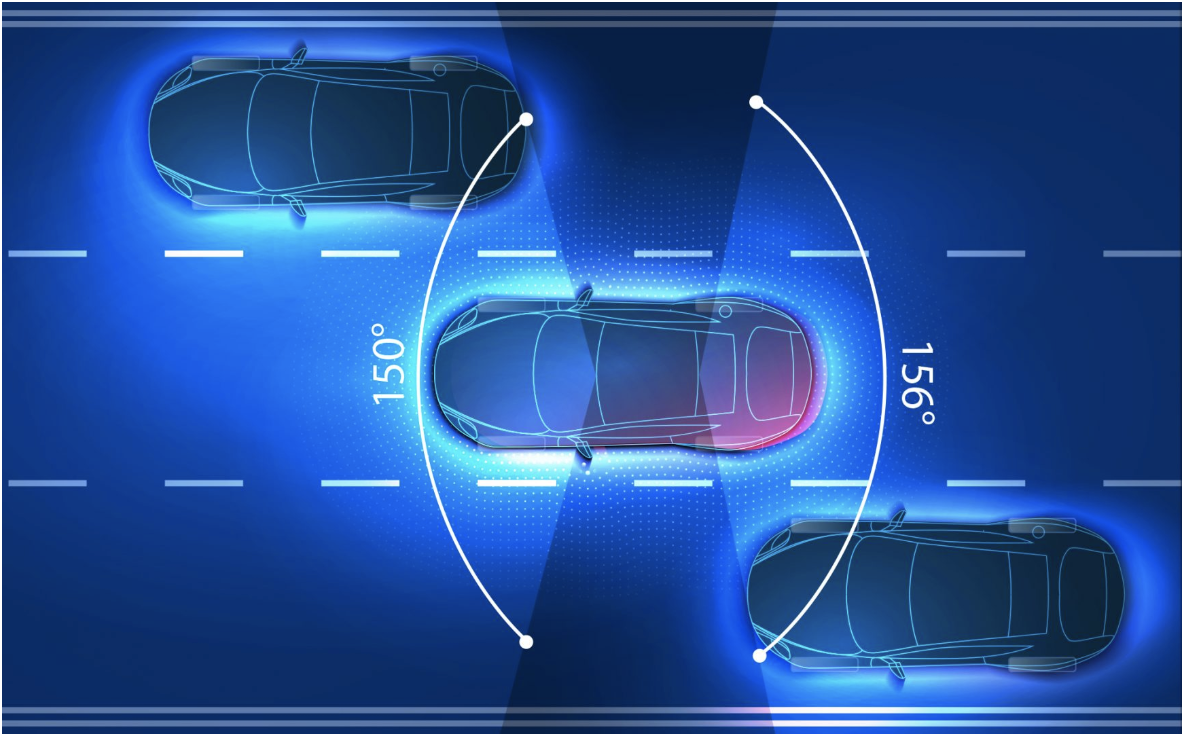 VEHICLE

LOCATION
Locate Vehicle will help drivers, parents, or fleet managers to find a vehicle's current location using the THINKWARE CLOUD mobile app. Captured by the U1000's built-in GPS antenna, the vehicles' location, speed, and direction of travel is shown in the mobile app on a Google Maps display.
* GPS data refreshes every 10 seconds
Parking Surveillance Mode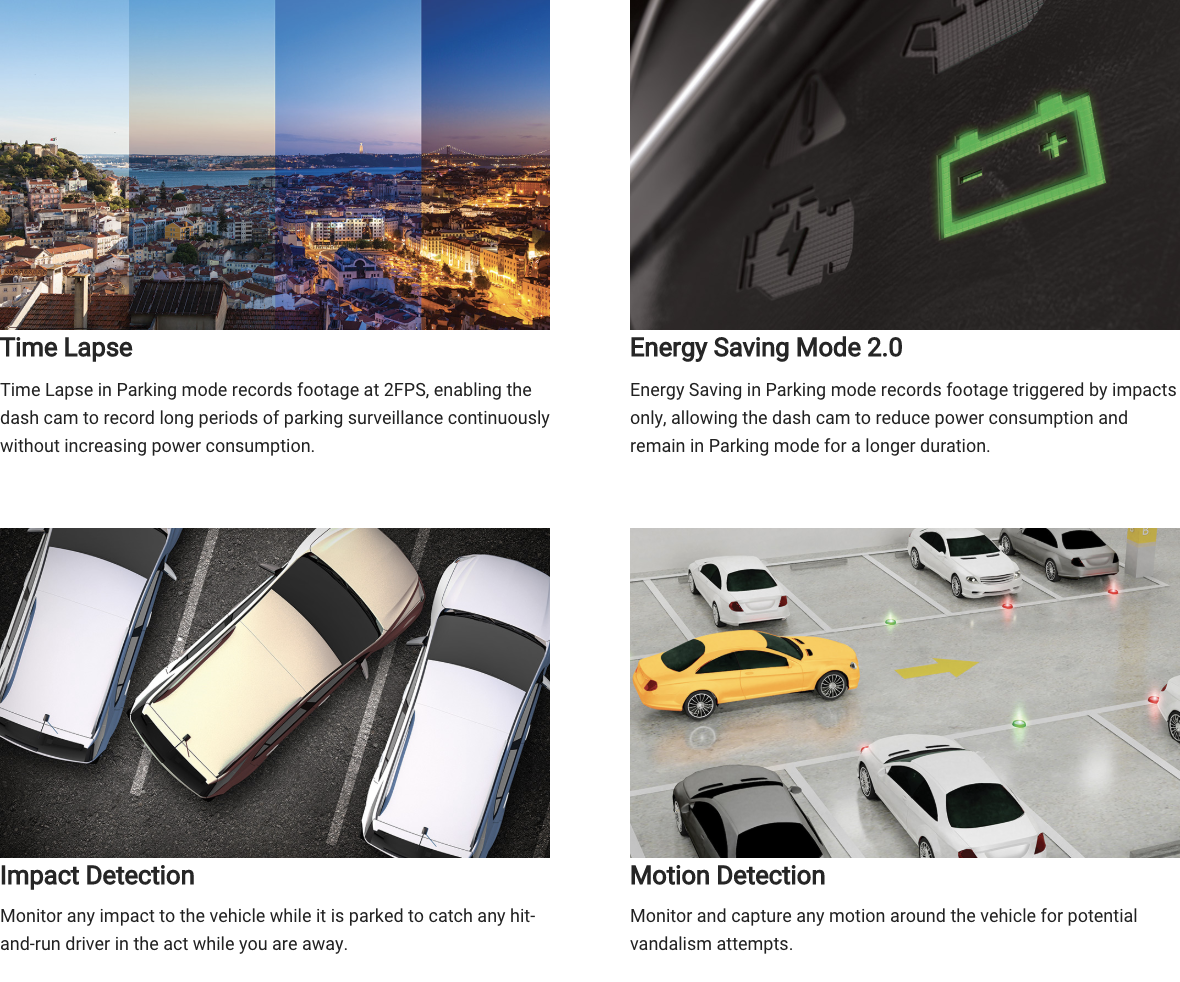 Energy Saving Mode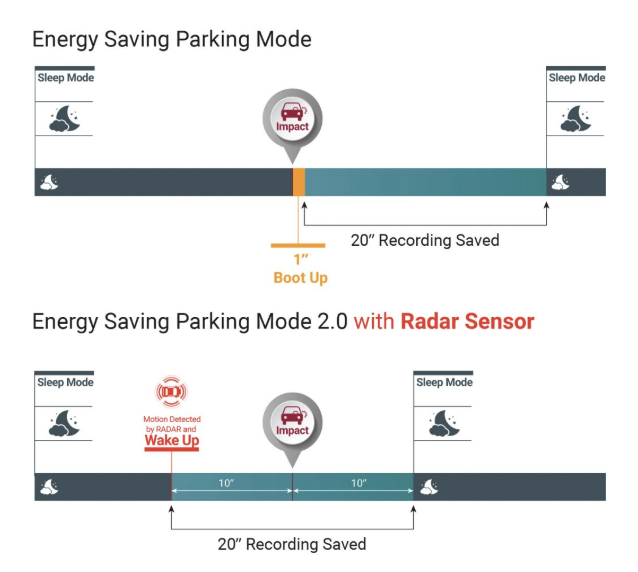 Smartphone Managed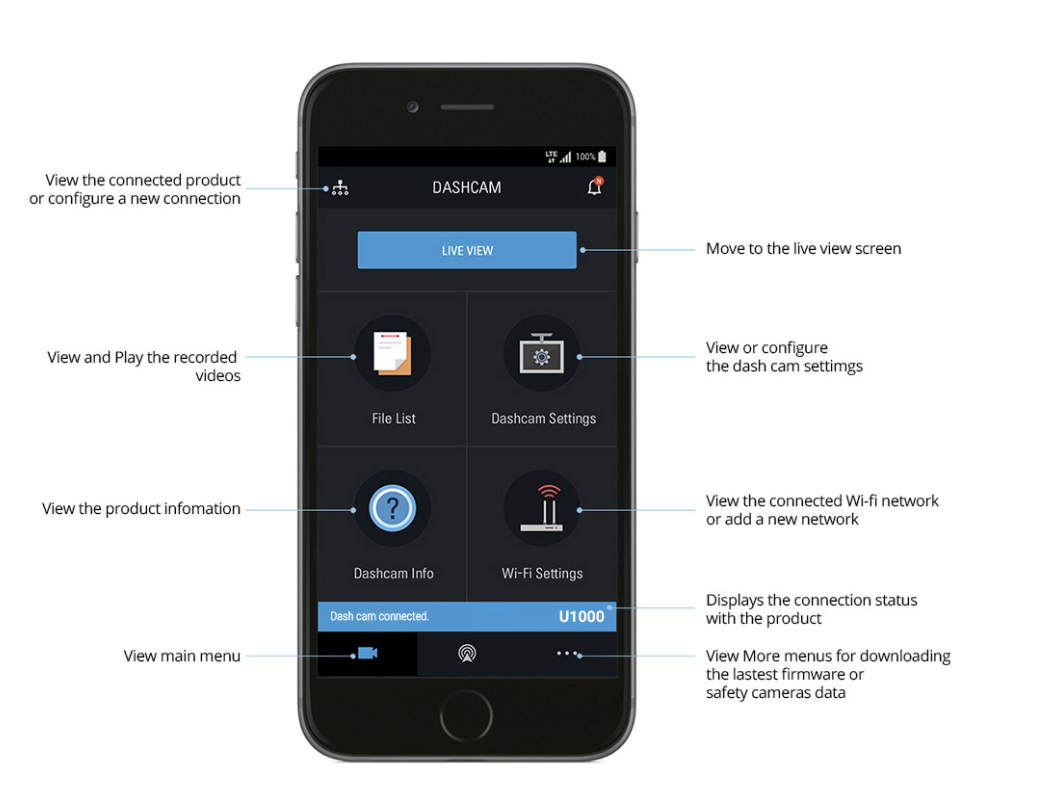 Thinkware Cloud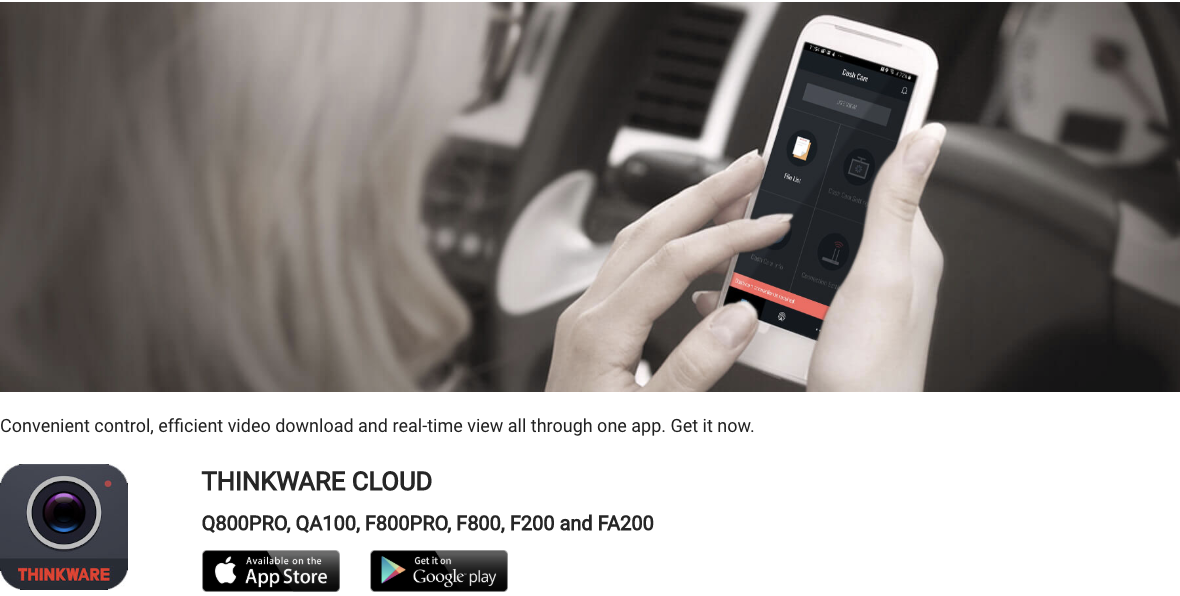 What's Included:
4K UHD Forward Facing Camera with Mount
2K QHD Rear Facing Camera
Connection Cable From Front to Rear Camera
32GB Micro SD Memory Card with Reader
CPL Filter
Cigarette Lighter Power Adapter
Hardwire Kit
Installation Hardware