AHD 720P / CVBS 480P BLIND SPOT CAMERA KIT FOR WRANGLER JK
FOR 2007-2018 JEEP WRANGLER 2-DOOR AND 4-DOOR JK
$199.00
| Year(s) | Make | Model | Trim Level | Additional Info |
| --- | --- | --- | --- | --- |
| 2007-2018 | JEEP | WRANGLER | ALL TRIM LEVELS | — |
| 2018 | JEEP | WRANGLER | JK | — |
Navigate the roads with ease and confidence when you equip your Jeep with these dependable blind spot cameras. Avoid hazardous lane changes by having a clear view of either side – simply mount to the sides, even if you go doorless!
ADDED SAFETY WITH DOORS REMOVED Can be used with doors on or off
PRE-ASSEMBLED Everything included for easy install
STANDARD 5 PIN ECHOMASTER CONNECTOR 6.9 ft extension harness included
ANALOG HIGH DEFINITION OR STANDARD Choose between AHD or CVBS resolution to provide high-quality images
REVERSIBLE INSTALLATION No permanent modifications to the vehicle
FOAM-BACKED MOUNT Protects factory paint
AHD AVAILABLE ON COMPATIBLE HEIGH10® Or can be used with any monitor* that has a composite NTSC video input (*AVS41 required, not included)
FULL 3-YEAR WARRANTY Worry-free performance
Features

AHD (Analog High Definition) = 720P Output (selectable)

CVBS = 480P Output (selectable)
CMOS sensor

Operates at 0.1 LUX
80° viewing angle
IP67 water/debris-proof rating
Parking lines (selectable)
Mirrored/non-mirrored image (selectable)
3-year warranty
What's in the box
Blind Spot Cameras (2)
Mounting Brackets (2)
Camera Extension Cables (2)
Camera Power/Video Adapters (2)
U-Shaped Camera Angle Adjustment Tool Warranty Card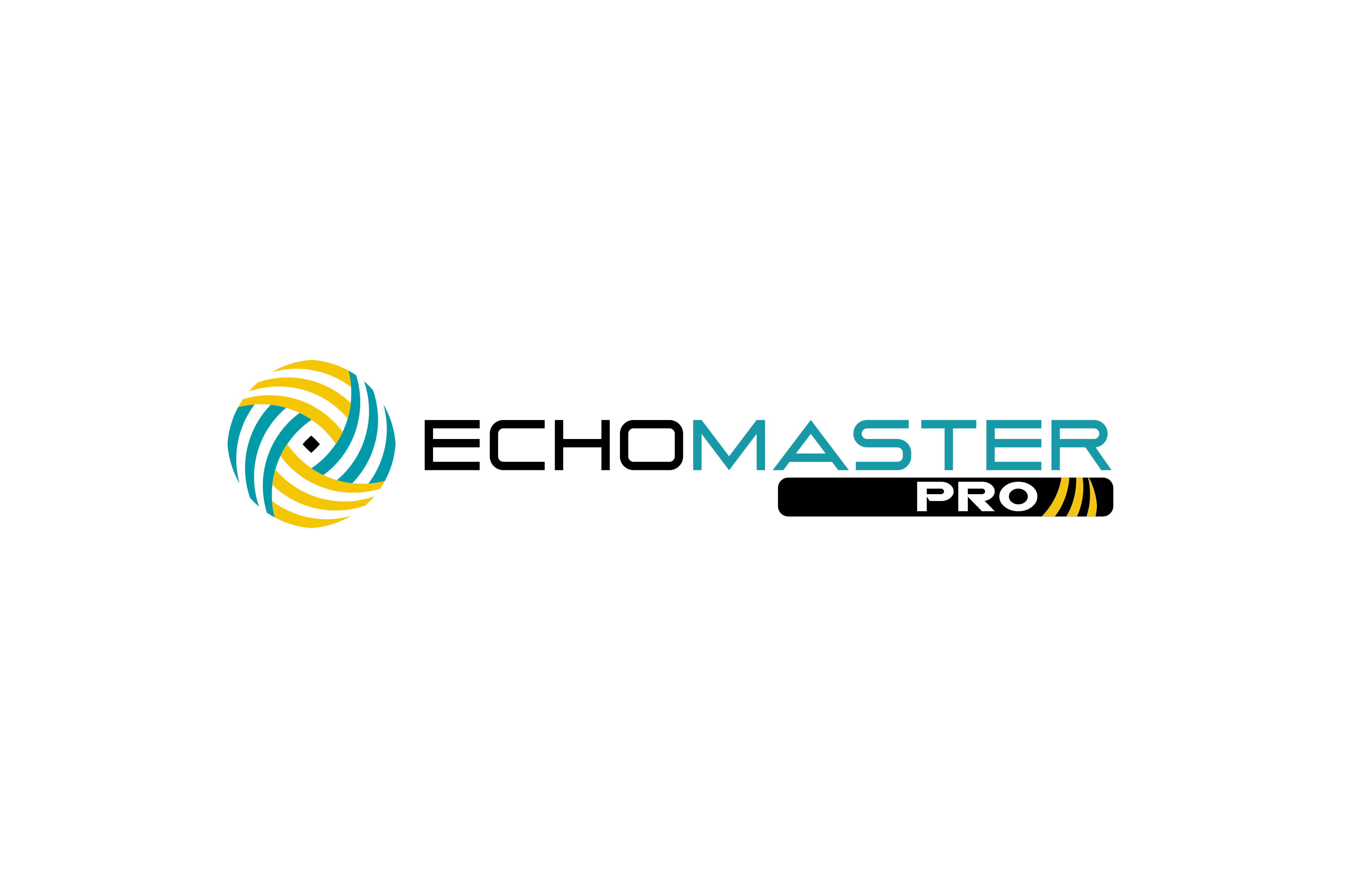 Professional installation by an authorized EchoMaster dealer is recommended.