Back-up Camera Integration Kit for 2007-2018 Jeep Wrangler JK
FOR 2007 - 2018 JEEP WRANGLER JK
$499.00
| Year(s) | Make | Model | Trim Level | Additional Info |
| --- | --- | --- | --- | --- |
| 2007-2018 | JEEP | WRANGLER | ALL TRIM LEVELS | — |
| 2018 | JEEP | WRANGLER | JK | — |
Spare tire mount cameras are designed to improve safety during driving by providing high-quality images of surrounding areas and obstacles in the vehicle's vicinity. They will also improve vehicle maneuvering capability by displaying blindspots not normally visible to the driver.
Quickly and easily add FCWRANGLERPRO2 to your 2007-2018 Jeep Wrangler JK's spare tire. The camera automatically shows on the factory 7" Uconnect radio when in reverse.
Now ready for your off-road adventures, this camera is built to keep up with your Wrangler. With an IP67 water/debris-proof rating it hasn't met a trail, mountain, mud bog or dune that can beat it yet. Features parking lines that can be turned on (or off) during installation, to help when navigating in reverse on or off-road, giving you a better idea of how close objects are to the back of your Jeep.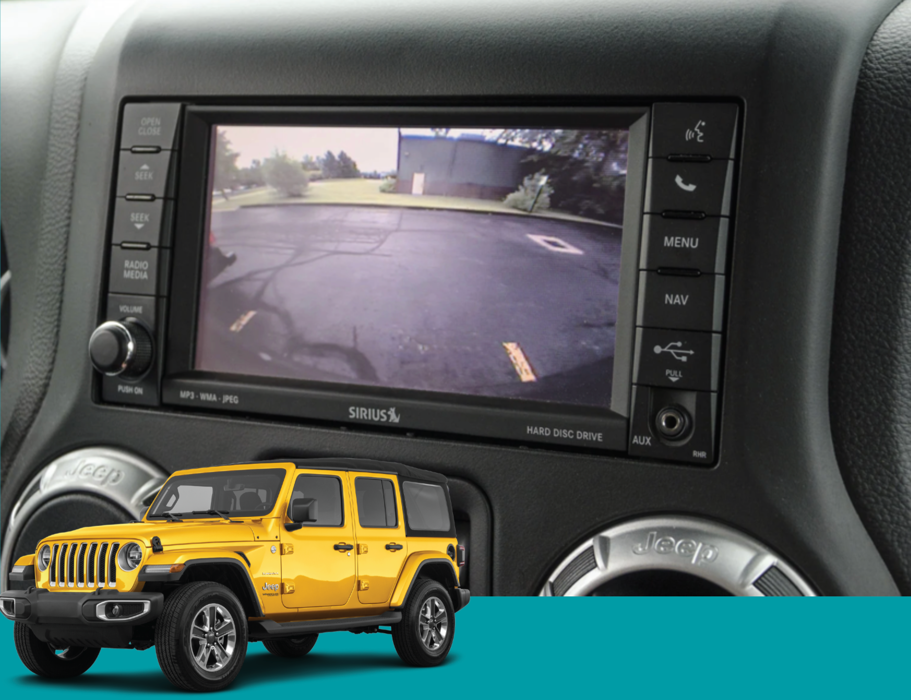 NOW WITH INCREASED WHEEL COMPATIBILITY!
CONFIGURABLE BRACKET SYSTEM FITS MOST OEM, AND AFTERMARKET WHEELS
ADJUSTABLE BRACKET TECHNOLOGY
ALLOWS FOR MULTIPLE CONFIGURATIONS ENSURING THAT IT FITS YOUR SPARE
WHEEL AND TIRE PERFECTLY
WIDE-ANGLE CAMERA
170 DEGREE VIEWING ANGLE
PLUG-N-PLAY

INSTALLATION NO PERMANENT MODIFICATIONS TO VEHICLE
DURABLE
TRAIL-READY IP67 RATED CAMERA, AND 12 GAUGE STEEL BRACKET WITH ZINC-INFUSED COATING TO WITHSTAND THE HARSH ELEMENTS.
INCREASED VISIBILITY
GET AN UNOBSTRUCTED VIEW OF WHAT IS BEHIND YOUR JEEP
Kit Includes:
IP67 Rated camera
Jeep Wrangler specific spare tire bracket Mount extension hardware
Plug and play integration module
Manual
Warranty card
Backup Camera Features
Sensor Type: 1/3" CMOS

Min. Illumination (LUX): 0.5

Viewing Angle: 170°

Water/debris-proof Rating: IP67

Parking Lines: Selectable

Image (Mirrored / Non-mirrored): Selectable
3-Year camera warranty
PAC BCI-CH21 Features:
Adds back-up camera input to the factory Navigation system, while retaining all functionality

Enables back-up camera viewing at any time

Selectable 12V trigger for back-up camera or A/V switcher

Adds VES input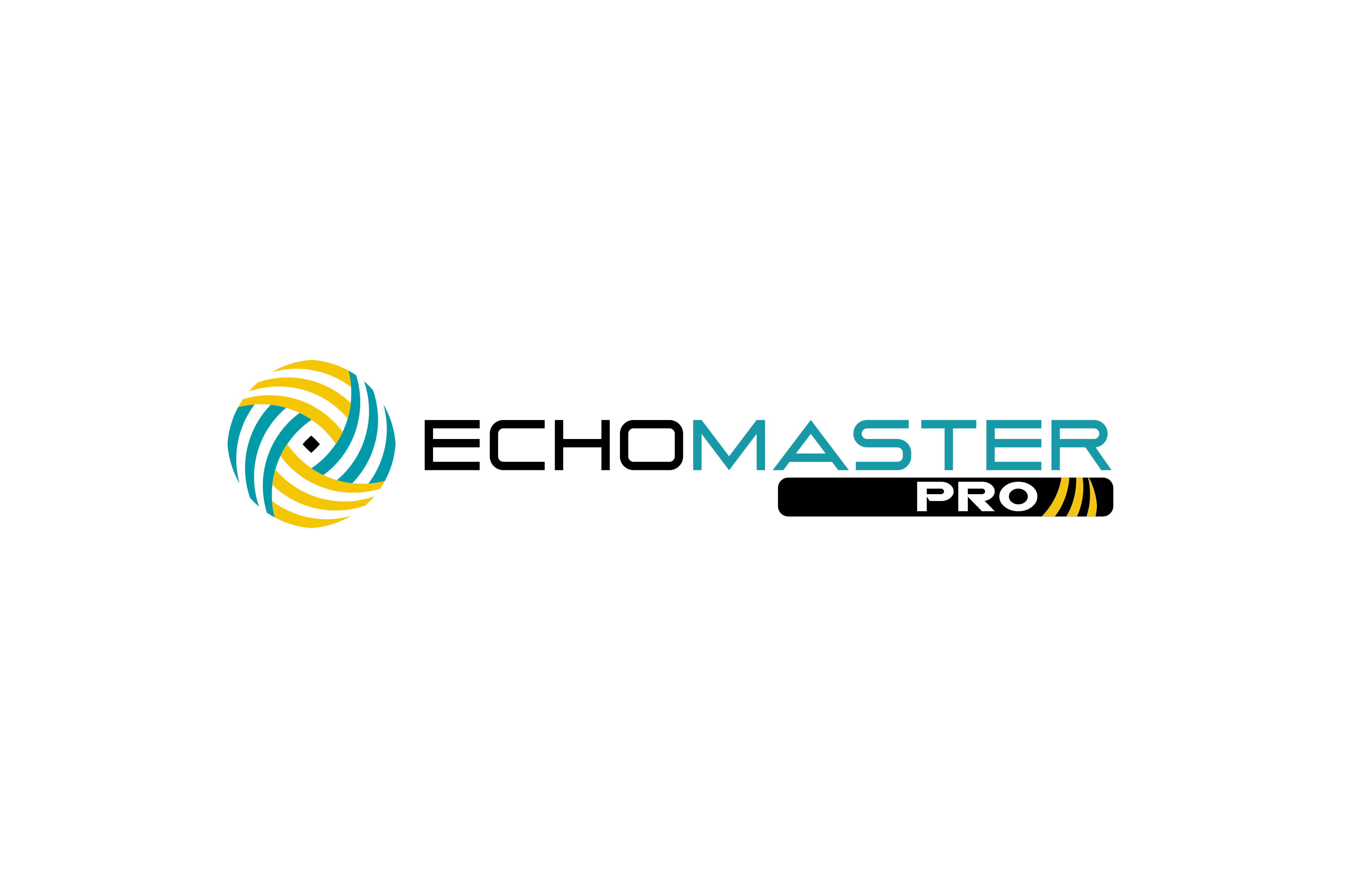 Camera Installation Manual

Camera Module Install Manual