Back-up Camera and Integration Kit for Select Jeeps
2009-17 Jeep Wrangler with MyGig - JP-MOUNT Spare Tire Bracket, Camera (PCAM-220-N) & Integrated Connect Harness & PAC BCI-CH21 Interface Module;
$590.00
| Year(s) | Make | Model | Trim Level | Additional Info |
| --- | --- | --- | --- | --- |
| 2009-2017 | JEEP | WRANGLER | ALL TRIM LEVELS | With MyGig (RHR/RHB) |
| 2018 | JEEP | WRANGLER | JK | With MyGig (RHR/RHB) |
| 2018 | JEEP | WRANGLER UNLIMITED | JK | With MyGig (RHR/RHB) |
Relax in reverse with this factory connect kit. Includes spare tire mount backup camera, specifically designed for Jeep Wranglers, and a PAC integration module that integrates the cameras into the factory screen, attuned to driver behavior. The camera mounts directly in your spare tire, making it easier to back up, with a discreetly mounted camera.
Ready for your off-road adventures, the camera is built to keep up with your Wrangler. With an IP67 water/debris-proof rating it hasn't met a trail, mountain, mud bog or dune that can beat it yet. Selectable parking lines that can be turned on (or off) during installation, help when navigating in reverse on or off-road, giving you a better idea of how close objects are to the back of your Jeep.
The BCI-CH21 integrates the camera seamlessly into your factory screen. Placing your Jeep in reverse auto triggers the tire mounted spare tire to turn on, giving you a full view of your surroundings.
Kit Includes:
PAC BCI-CH21 Interface Module

Spare tire mount reverse camera

Harnesses

Install Guide

Backup Camera Features
Sensor Type: 1/4" CMOS

Min. Illumination (LUX): 0.5

Viewing Angle: 170°

Water/debris-proof Rating: IP67

Parking Lines: Selectable

Image (Mirrored / Non-mirrored): Selectable
PAC BCI-CH21 Features:
Adds back-up camera input to factory Navigation system, while retaining all functionality

Enables back-up camera viewing at any time

Selectable 12V trigger for back-up camera or A/V switcher

Adds VES input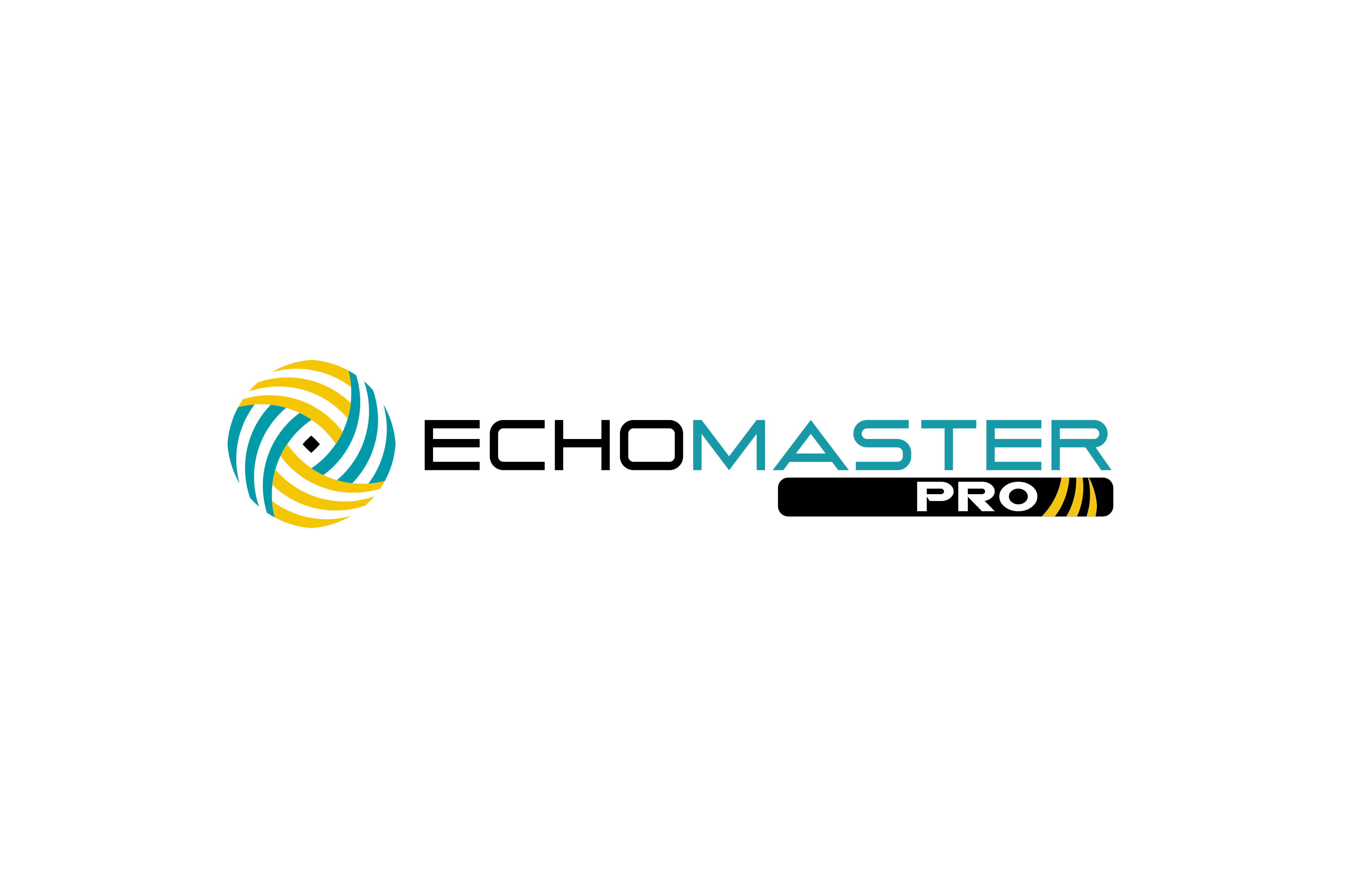 BCI-CH21

PCAM-220_EchomasterManual_3_(050

PCAM-220_EchomasterManual_3_(050916)_en
Download (439.45k)

PCAM-JP2_EchoMasterUserManual__(

PCAM-JP2_EchoMasterUserManual__(050916)_en
Download (571.33k)