Under Lip Mount Camera (PCAM-220-N) / 4.3" Rear Camera Display Mirror (PMM-4322-COM-PL)
Under Lip Mount Camera (PCAM-220-N) / 4.3" Rear Camera Display Mirror (PMM-4322-COM-PL)

$570.00
Commercial drivers are often faced with blind spots due to the size of vehicles they drive. Adding blind spot cameras to vehicles have been proven to significantly reduce accidents, especially when reversing. This camera and monitor blind spot system is built with commercial vehicles, large and small, in mind. The mini lip mount camera can be mounted on the front or rear of a vehicle. The commercial grade replacement rearview mirror displays that camera on a 4.3" monitor. Expanding the driver's field of vision with cameras can reduce the risk fleet managers face from property damage and potentially worse, pedestrian accidents.
PCAM-220-N
1/4" CMOS sensor

Operates at 0.5 LUX

IP67 water/debris-proof rating

170 degree viewing angle

Mirrored/non-mirrored image (selectable)

Parking Lines (selectable)

PMM-4322-COM-PL
Parking Lines (selectable)

Heavy Duty Construction for Commercial use

Dual Video Inputs

Dual Triggers

Universal Mounting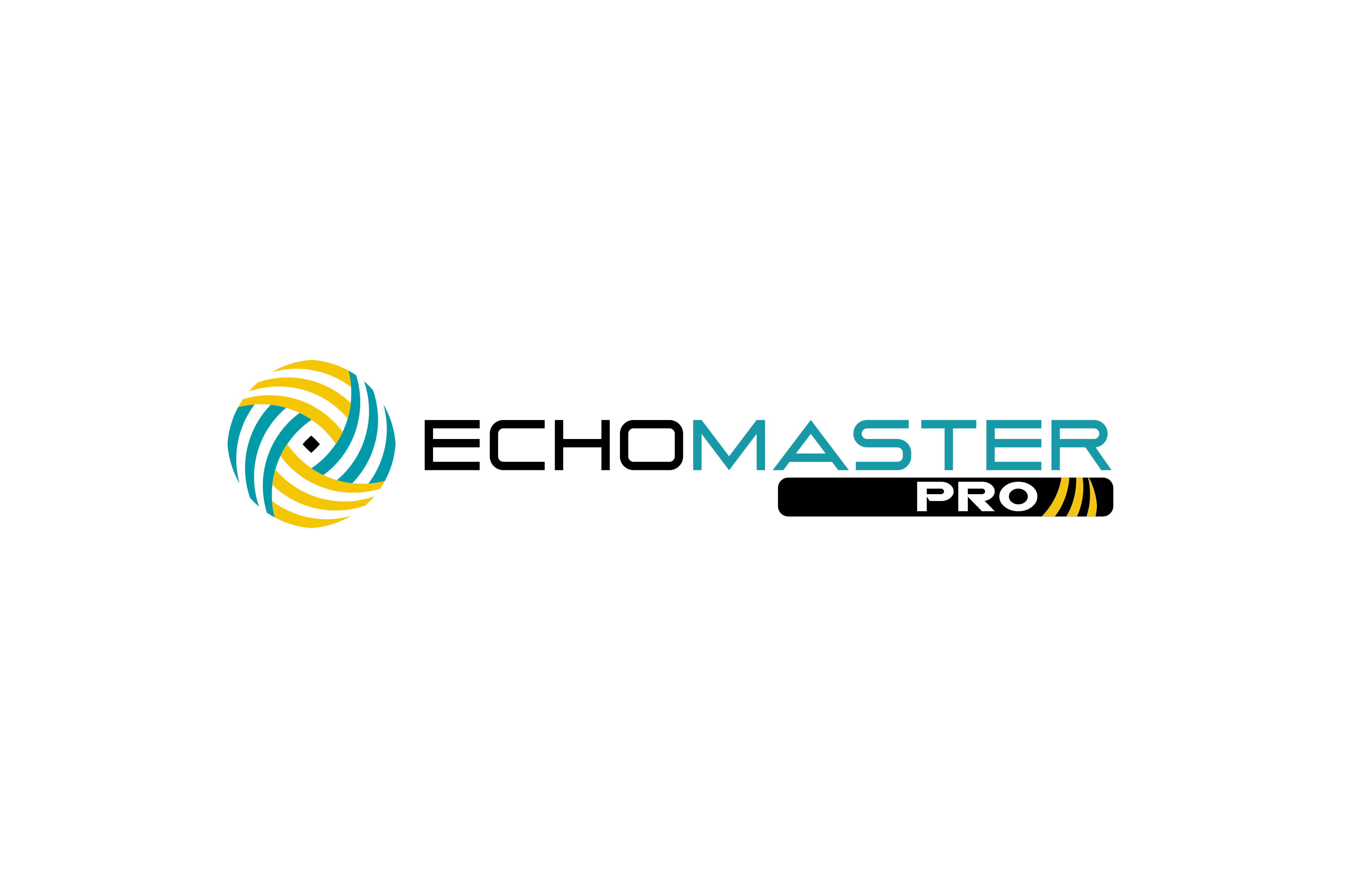 ---
Professional installation by an authorized EchoMaster dealer recommended.