Under Lip Mount Camera (PCAM-150-N) / 3.5" Rear Camera Display Mirror (PMM-35-PL)
Rear view camera system, includes Under Lip Mount Camera (PCAM-150-N) and 3.5" Rearview Mirror with Integrated Camera Display (PMM-35-PL)

$530.00
Enhance your rear view visibility with this complete aftermarket safety camera system. The blind spot camera mounts to a lip and boasts a 170 degree wide field of view. Giving you visibility into blind areas surrounding your vehicle. The versatile kit can be installed on just about any car, truck, van or SUV. If you already have a backup camera, PCAM-150 features a selectable image, meaning it can be installed as a front camera. No more pulling into curbs, walls or other obstacles hidden in the lower front of your car. The system includes a replacement rearview mirror that displays up to two camera feeds on a 3.5" LCD monitor.
PCAM-150-N
1/4" CMOS sensor

Operates at 0.5 LUX

IP67 water/debris-proof rating

170 degree viewing angle

Mirrored/non-mirrored image (selectable)

Parking Lines (selectable)

PMM-35-PL
Dual Video Inputs

Reverse Trigger Input

Adjustable Parking Lines

Remote Control Included

Auto Dimming Display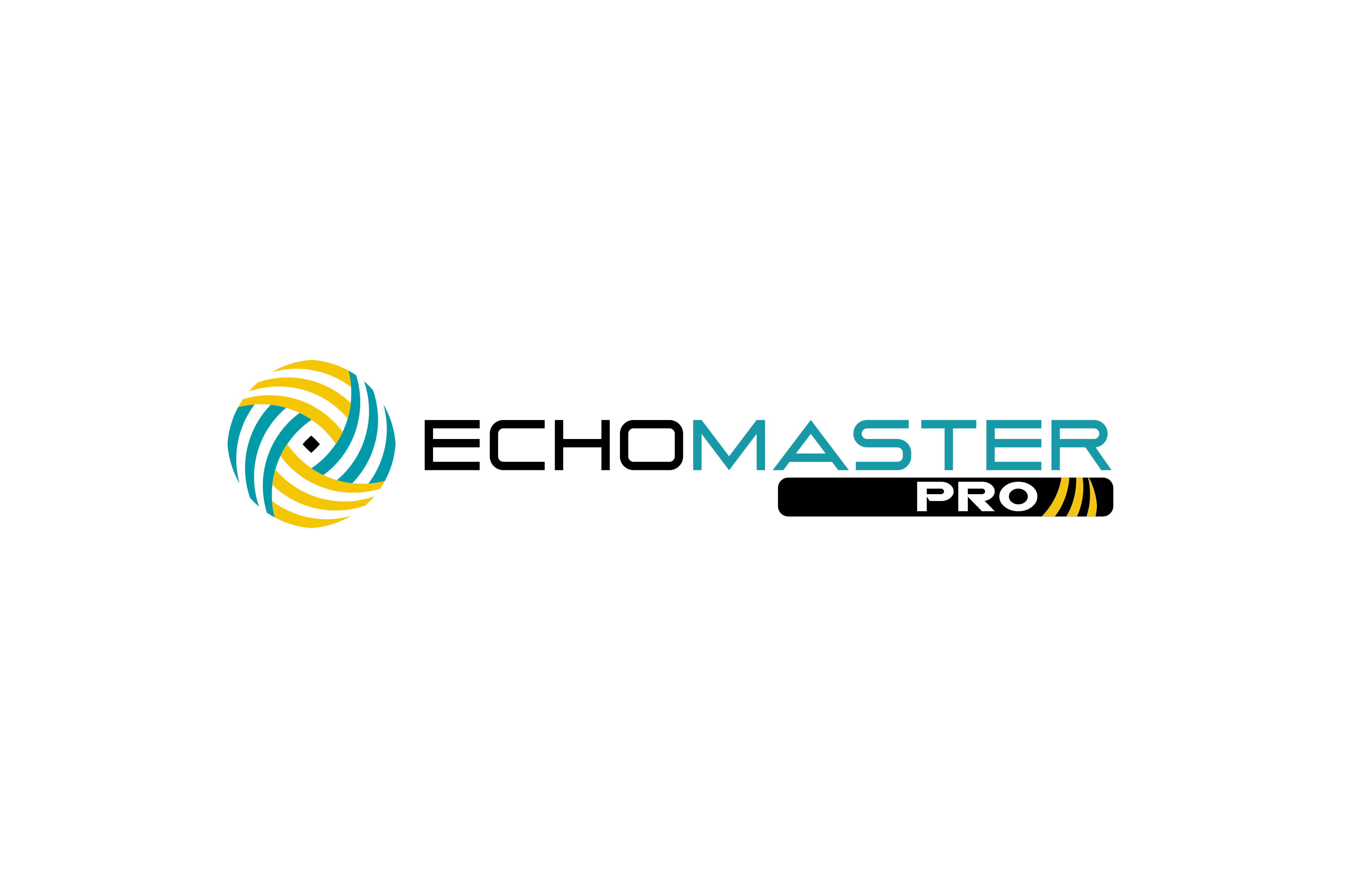 ---
Professional installation by an authorized EchoMaster dealer recommended.