Under Lip Mount Camera (PCAM-150-N) / 4.3" Glass Mount Monitor (PMON-43)
Universal backup camera kit. Includes Under Lip Mount Camera (PCAM-150-N) / 4.3" Glass Mount Monitor (PMON-43)

$530.00
Extend your front or rear vision with this universal backup or front safety camera kit. The versatile lip mount camera can be installed as either a backup camera, that is turned on when you place your car in reverse; or a front camera that assists with parking. Even if you don't have a radio with an LCD screen, you can still enjoy the same experience with the included 4.3" monitor. The monitor comes with a suction mount and can be placed within sight on your windshield or dash.
PCAM-150-N
1/4" CMOS sensor

Operates at 0.5 LUX

IP67 water/debris-proof rating

170 degree viewing angle

Mirrored/non-mirrored image (selectable)

Parking Lines (selectable)

PMON-43
4.3" High Resolution Display

Included windshield suction mount

Dual Video Input

Reverse trigger detect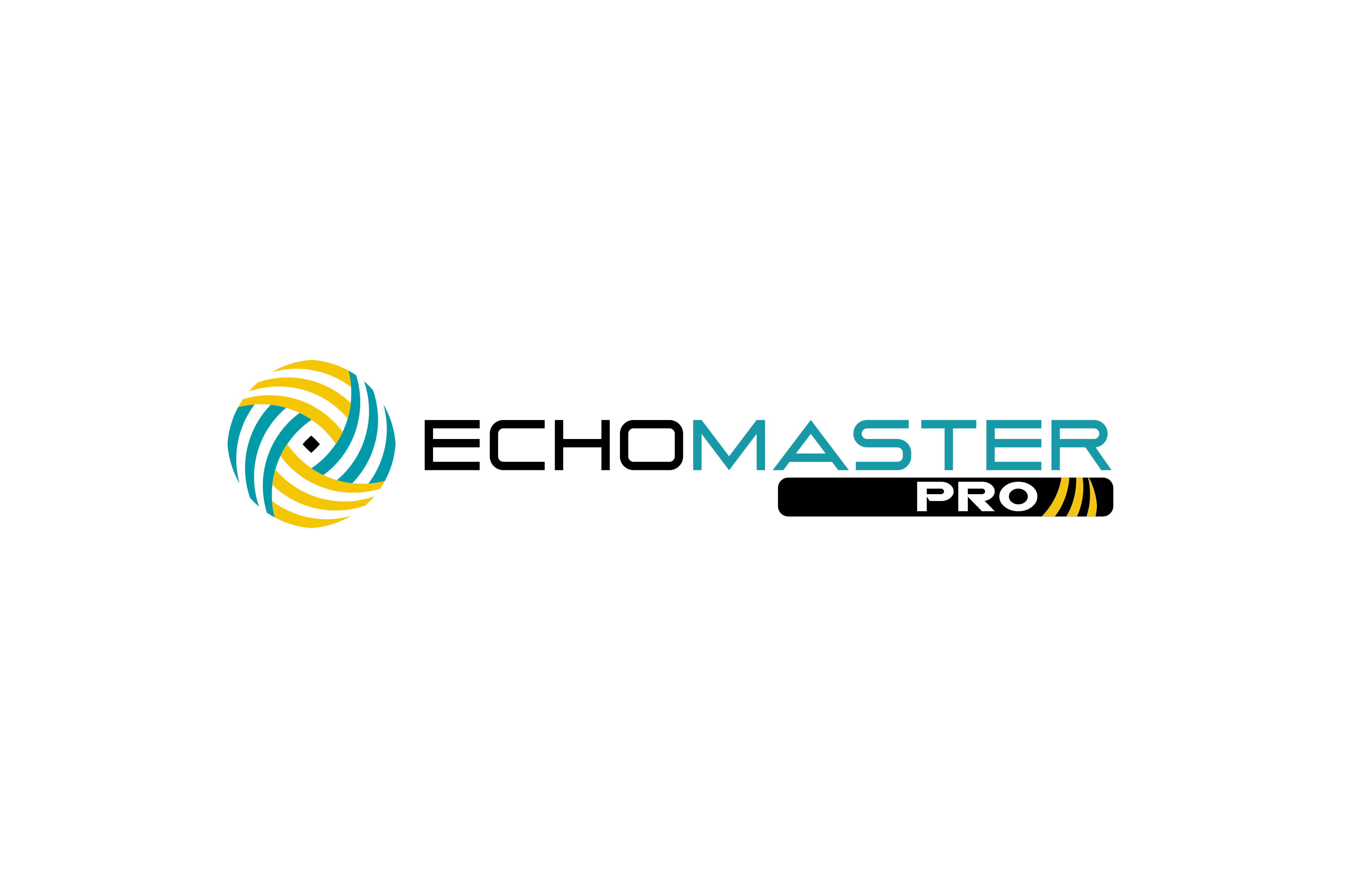 ---
Professional installation by an authorized EchoMaster dealer recommended.