License Plate Camera (Mounts Behind) (PCAM-10I-N) / 3.5" Rear Camera Display Mirror (PMM-35-ADPL)
Universal backup camera kit with license Plate Camera (Mounts Behind) (PCAM-10I-N) and 3.5" Rear Camera Display Mirror (PMM-35-ADPL)

$660.00
Adding a backup camera reduces your risk and simplifies driving. With this universal backup camera kit it is easy to add a backup camera to any car. The license plate mount backup camera with infrared operates in any lighting condition. A 170 degree widefield viewing area enhances drivers' rear vision and shows blind spot areas that mirrors miss. Already have a backup camera? This universal camera can also be mounted to front license plates to aid with parking. The included replacement rearview mirror enhances your standard rearview mirror with video. Your camera is displayed on a 3.5" monitor. The mirror includes a reverse trigger input, so if used as a backup camera the mirror will display your backup camera when you place the car in reverse. The mirror has a quality OEM look, but also features and auto-dimming mirror and display. So whether using it to view cameras or as a rearview mirror, it will adjust for the current lighting situation.
PCAM-10I-N
1/4" CMOS sensor

Operates at 0.1 LUX

IP67 water/debris-proof rating

170 degree viewing angle

Mirrored/non-mirrored image (selectable)

Parking Lines (selectable)

PMM-35-ADPL
Dual Video Inputs

Reverse Trigger Input

Adjustable Parking Lines

Remote Control Included

Auto Dimming Display

OEM Style Mirror Dimming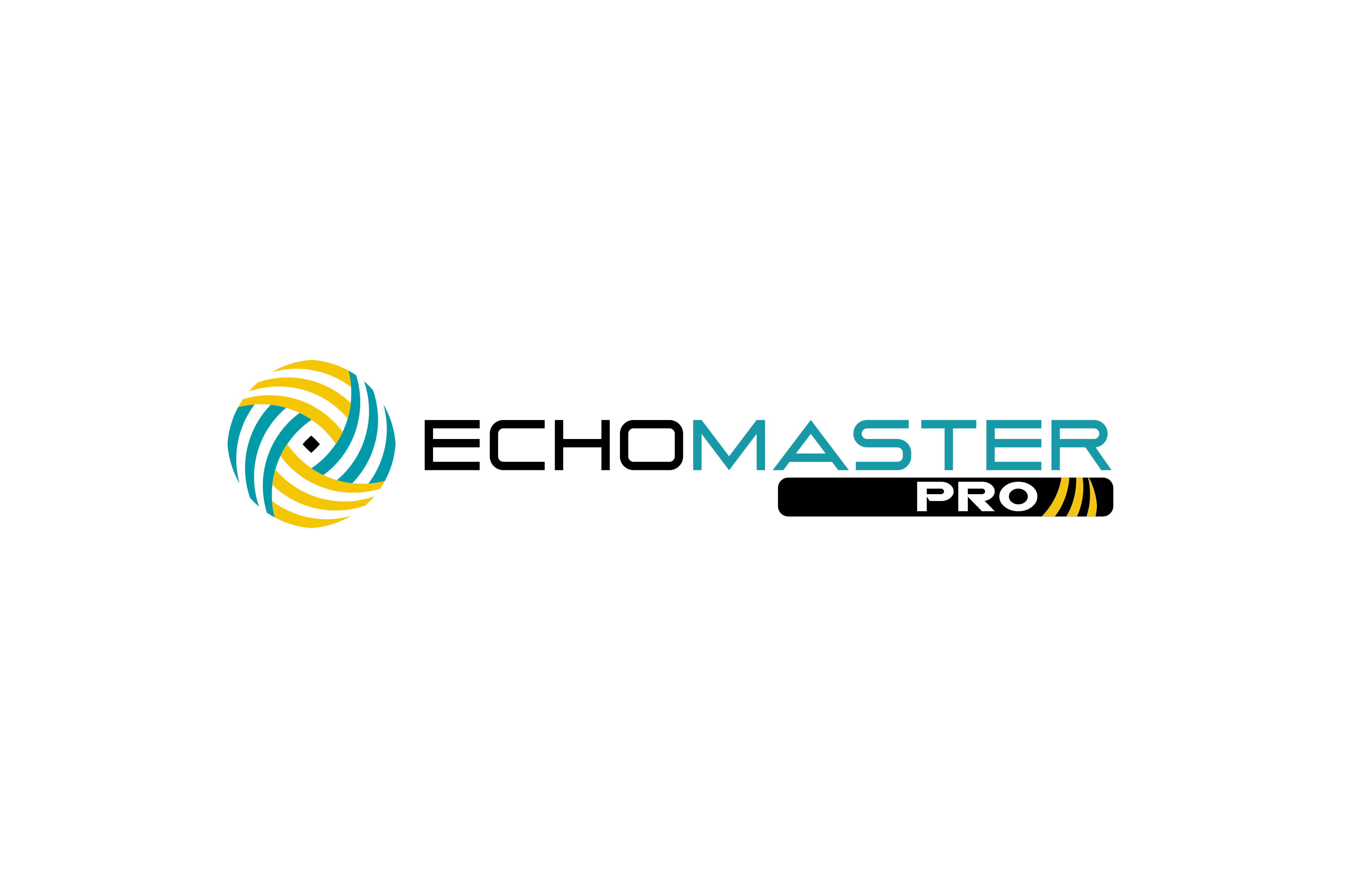 ---
Professional installation by an authorized EchoMaster dealer recommended.