Backup Camera Kit for Nissan NV
Nissan NV OE Custom Fit Camera (PCAM-NV4-N) / 4.3" Rear Camera Display Mirror (PMM-4322-COM-PL)

$690.00
| Year(s) | Make | Model | Trim Level | Additional Info |
| --- | --- | --- | --- | --- |
| 2011-2018 | NISSAN | NV | ALL TRIM LEVELS | — |
Transform your Nissan NV's third brake light into a camera and eliminate troublesome blind spots while reversing. This complete backup camera kit includes not only the kit but also a commercial grade replacement rearview mirror. The mirror will trigger on the reverse camera when the vehicle is placed in reverse and display the rear view of the NV on a 4.3" monitor directly on the rearview mirror.
PCAM-NV4-N

1/4" CMOS sensor

Operates at 0 LUX

IP67 water/debris-proof rating

170 degree viewing angle

Mirrored image

PMM-4322-COM-PL
Mirrored image

Heavy Duty Construction for Commercial use

Dual Video Inputs

Dual Triggers

Universal Mounting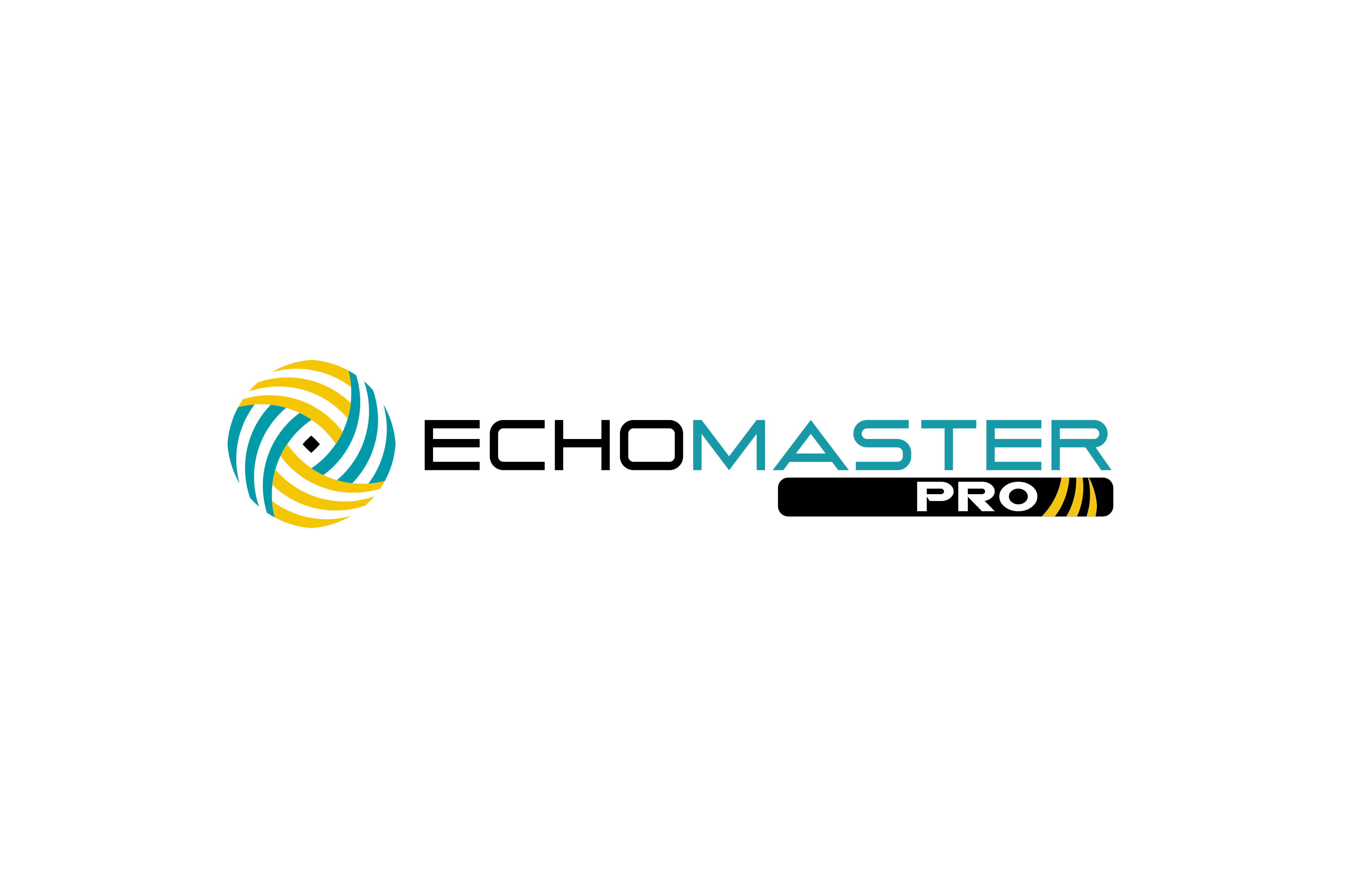 ---
Professional installation by an authorized EchoMaster dealer recommended.